Interior Visualizations
When it comes to buying or renovating a property, it can be challenging for potential buyers to visualize the full potential of a space. We specialize in creating photo-real visualizations that bring your property to life. By providing your customers with a clear and compelling vision of what their space can become, you'll be able to sell your property faster and at a higher price point. Let us help you showcase your property in the best possible light.
BLINQLAB 3D INTERIOR RENDERINGS
How does it work?
At Blinqlab Direct, we use cutting-edge technology to create stunning renders that bring your property to life. We build a 3D model of the room based on your sketch or photo and render in your style. Our visualizers work on the viewpoint, lighting, and materials to create a truly immersive experience. We deliver high-quality JPG file that you can use on your website, real estate portals, or in your brochure.
Our 3D visualizations are the perfect way to showcase your property and help buyers visualize the possibilities. Choose Blinqlab Direct for your next interior impressions.
Click image to view brochure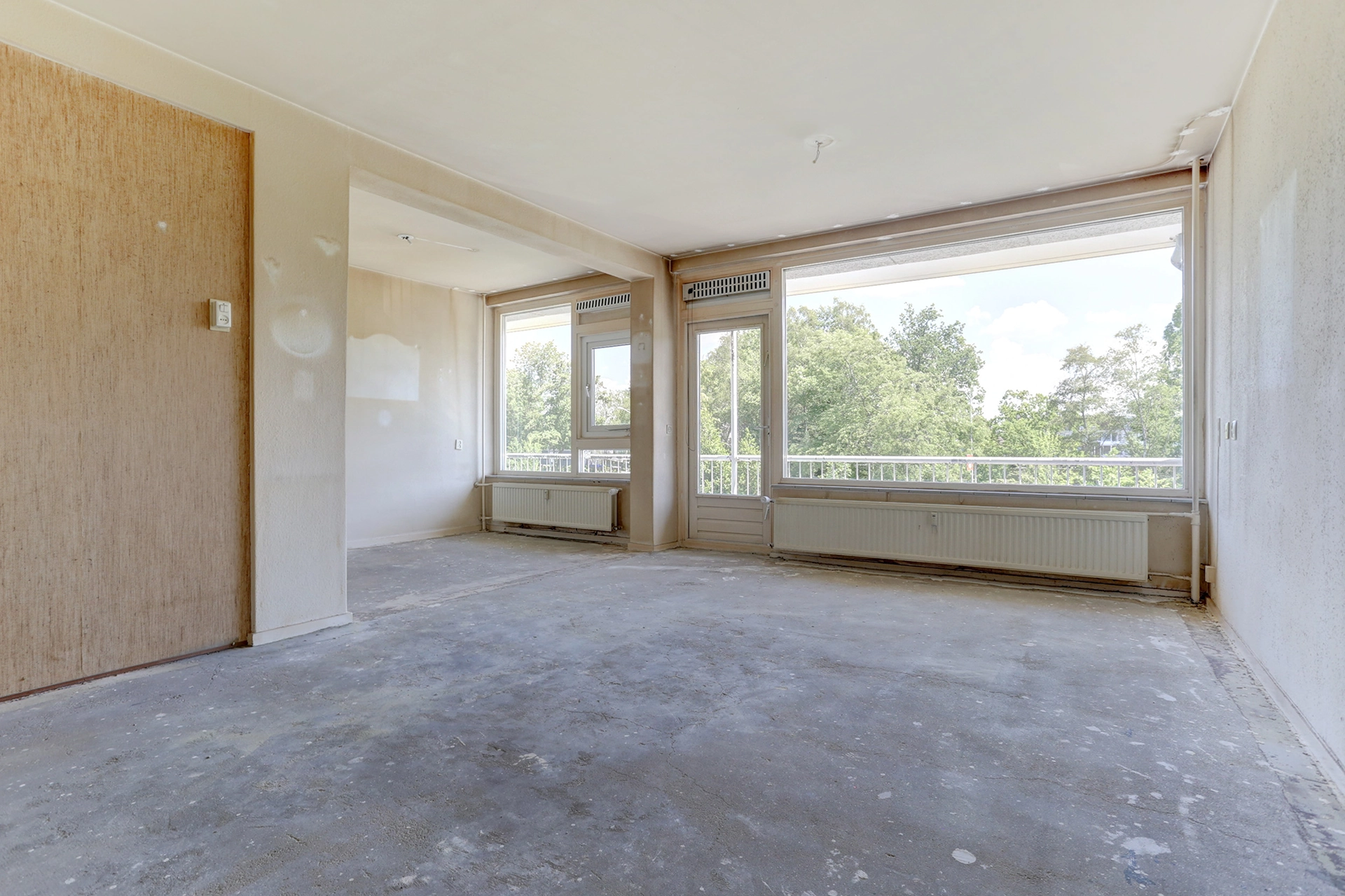 How it works?
Your design process has never been as easy or as efficient as this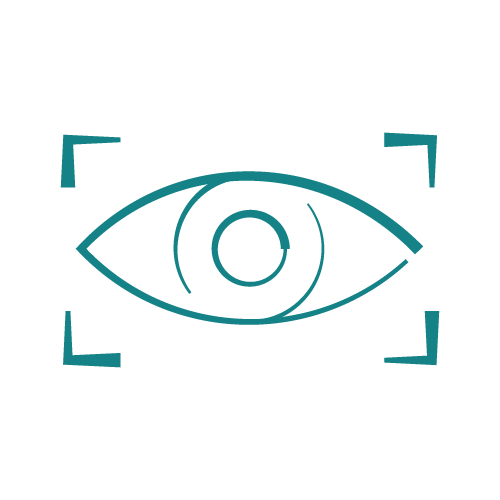 Determine the viewport (s). Take a photo of that viewport or make a sketch of the room.
Upload the photo or sketch 24/7 in our web shop and choose between the styles modern, classic or rural.
We build the model, render the image and send it to you within 5 working days.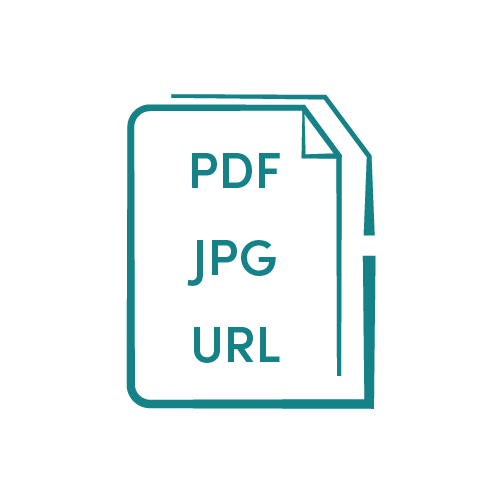 You will receive a JPG, PDF, and an interactive URL for your brochures, website and real estate portals.
Frequently asked
questions
Just a sketch of the room or a photo and the exact viewpoint you want.
A standard image will not take any longer than 5 business days.
We deliver high quality visualizations with a 100% check by our quality controllers. If we happen to make a mistake or interpret your instructions the wrong way we correct this quickly without any cost.
For additional change requests after delivering your images we charge an extra fee.
Are you curious now?
Don't be shy! Fill in our form and we'll show you how you can use this product to sell your real estate faster.
Sign-up for our newletter
Complete your e-mail address and let us inspire you