Photo & Video Editing
Unlock the full potential of your real estate photography! We provide premium photo and video editing services for the real estate industry. We specialize in HDR photo editing and advanced photo processing techniques to make property listings stand out from the competition. We can also edit your real estate video presentations the way you want to showcase them. With a background as real estate photographers ourselves, we understand the unique challenges you face and are dedicated to helping you succeed in a competitive market.
BLINQLAB DIRECT
PHOTO & VIDEO EDITING SERVICES
How does it work?
Blinqlab Direct streamlines real estate photography by providing unique outsourcing services. Simply capture property images and upload them to our platform. Our expert editors transform your photos using advanced techniques, saving you valuable time and allowing you to focus on other aspects of your business or provide on-site attention. With our efficient workflow, you receive customized, visually stunning images that make listings stand out. Partner with us to outsource your editing needs, reclaim your time, and maximize your real estate marketing efforts.
PHOTO EDITING
We understand that your vision is essential. Our expert editors review your uploaded images and work closely with you to understand your specific requirements. We tailor our services to enhance your photos exactly the way you envision, bringing out the true potential of each property.
We provide following professional photo editing services designed to transform your images into stunning visual masterpieces.
White balance correction along with Brightness, Contrast, Highlights, and Shadows adjustments.
Straightening of architectural lines and reducing color casts.
Remove sensor dust spots, loose cords, camera/tripod/flash reflections.
Blur personal photos and license plates from vehicles.
Merge Exposure Bracketed Shots (up to 5 bracketed images).
In addition to these essential editing services, we offer exciting following options to take your photos to the next level:
Add a vibrant blue sky, transforming a gloomy day into a sunny one.
Fill in grass, so your images are consistently vibrant.
Change Day images to Dusk, creating an enchanting twilight atmosphere.
Change wall colors, making it easy to envision different possibilities for real estate or interior design purposes.
Have other requests? Let us know!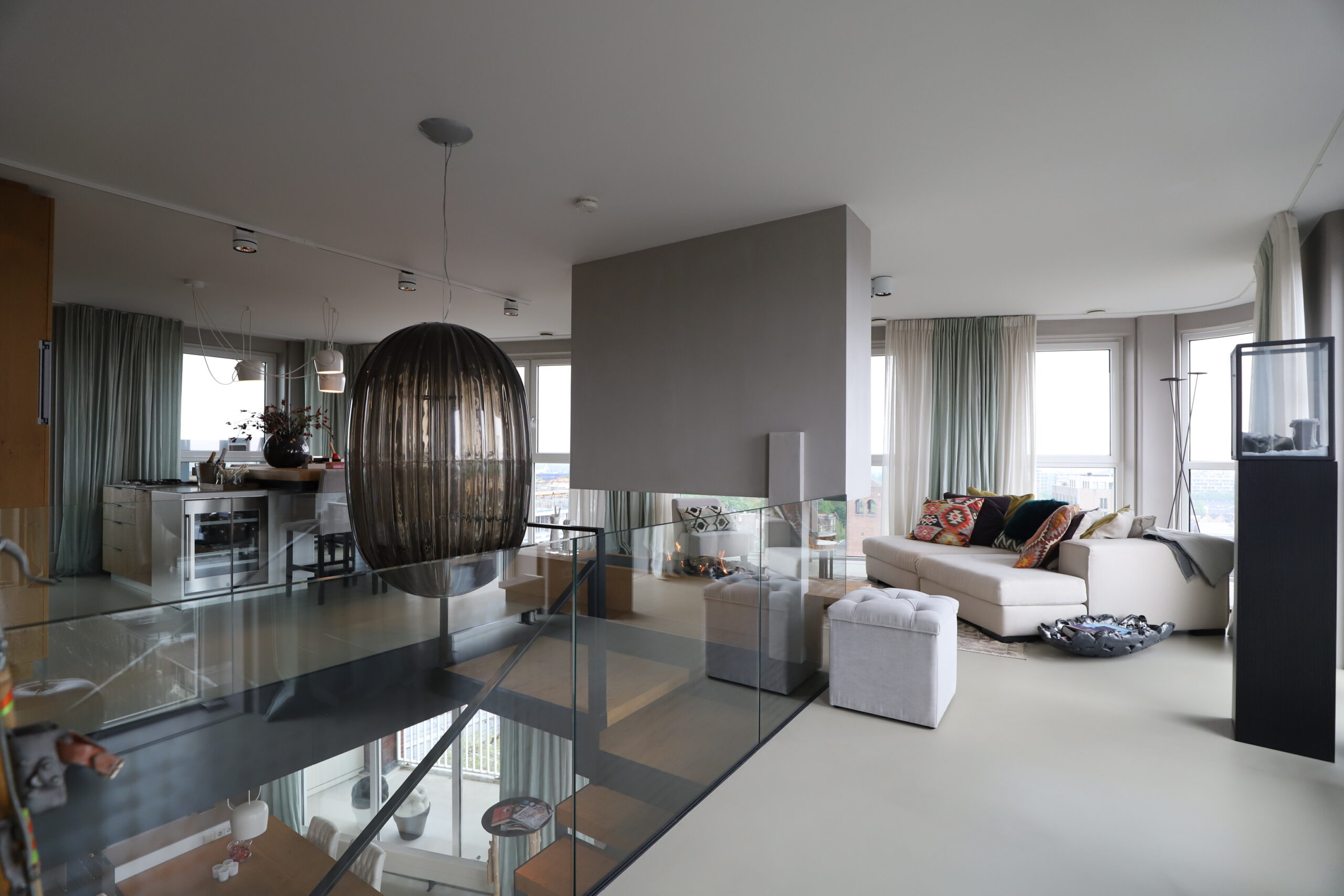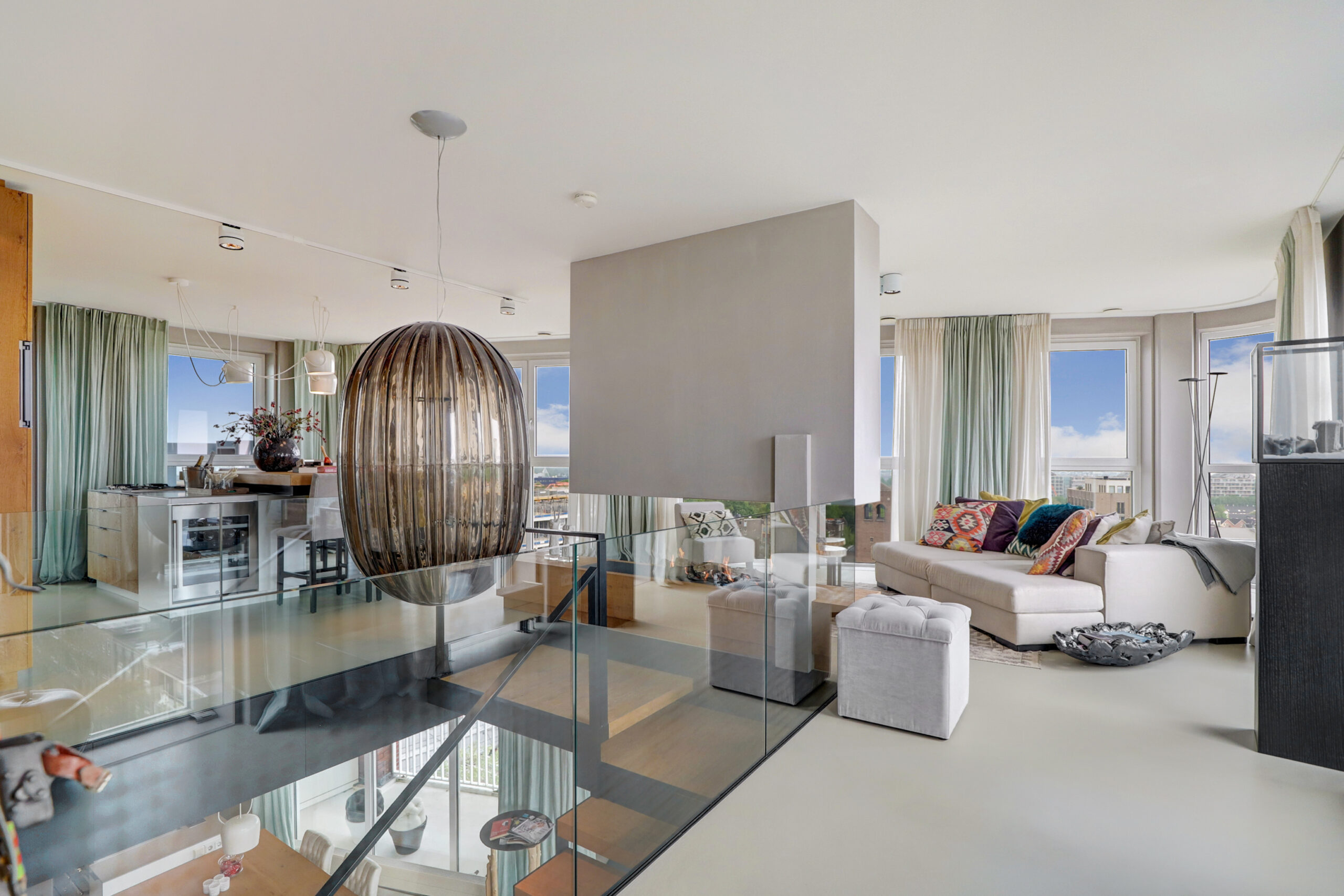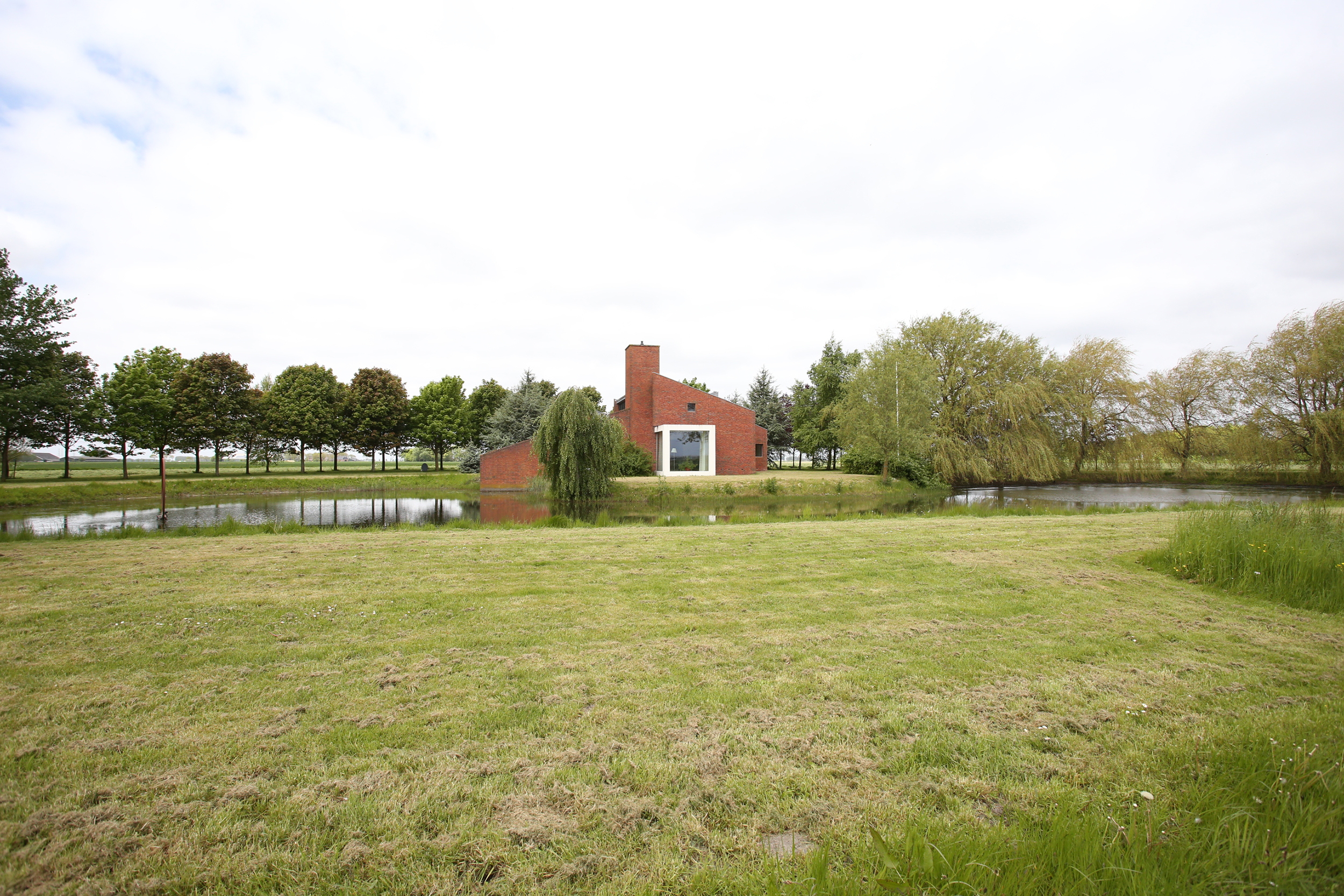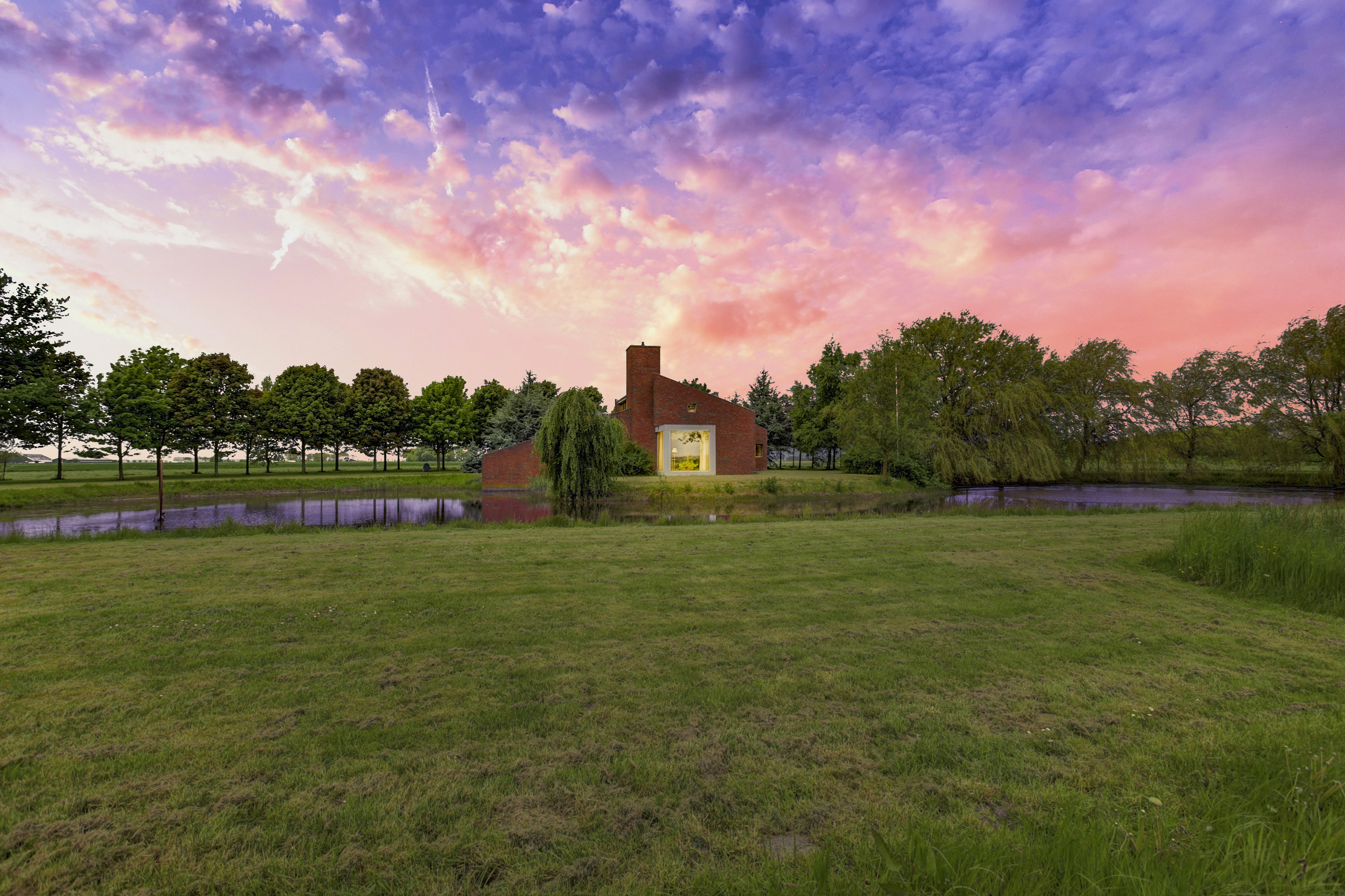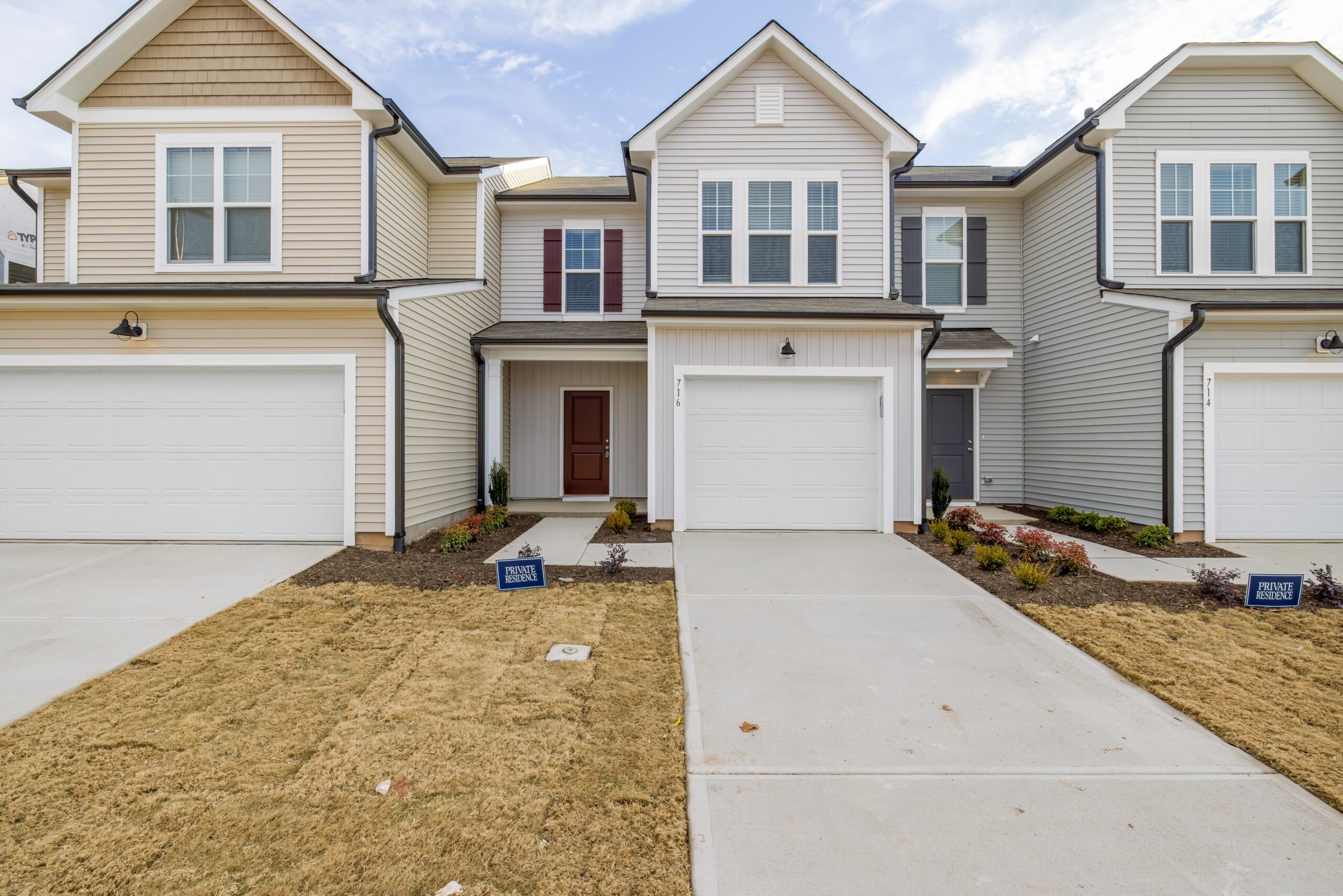 VIDEO EDITING
We offer professional video editing services to enhance your visual presentations. Our skilled team of video editors specializes in creating engaging walkthrough videos and/or picture slideshows by combining your drone shots, 360 shots or normal shots. We ensure smooth transitions, insert any textual property information, and enhance your footages with adjustments in brightness, contrast, highlights, and shadows. Additionally, we employ advanced warp stabilization techniques to eliminate any shaky footages. As part of our creative options, we can create templates to maintain consistent style across videos and add animated borders/texts for a dynamic touch.
Our goal is to transform your raw videos into captivating visual narratives that leave a lasting impression on your audience. Whether you're showcasing a property for sale or for rent, our video editing services will elevate the quality and impact of your videos. Trust our expertise to bring your vision to life and deliver exceptional results. Experience the power of our video editing services today and take your visual presentations to new heights.
How it works?
Your editing process has never been as easy or as efficient as this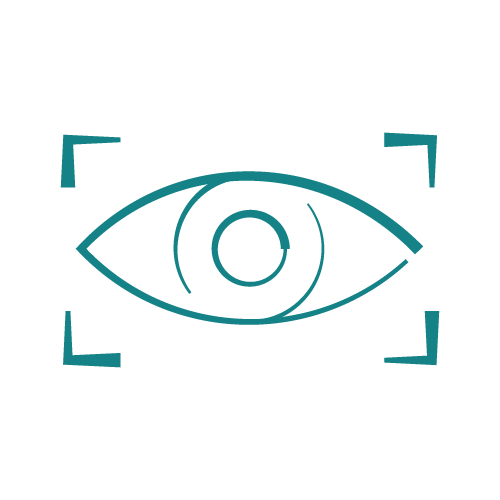 As a real estate photographer, you start by capturing stunning images of the properties you're listing. As an expert you showcase the unique features and character of each space. That's where your journey with us begins.
Once you've captured the perfect shots, simply upload your images or footages to our secure online platform. Our user-friendly interface ensures a seamless experience, allowing you to easily share your files with our team.
Our skilled editors will now get to work and meticulously transform your supplied material into captivating visuals that will help you with your presentations. Allow us a day to get back to you with perfectly edited work!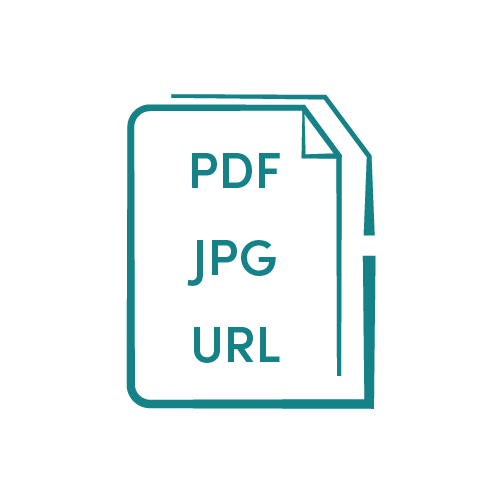 Download your edited images or video from our platform. These remarkable visuals are now ready to be showcased in your client's property listings, captivating potential buyers and giving you a competitive edge in the market.
Frequently asked
questions
Outsourcing your photo editing to professionals like Blinqlab Direct offers several benefits.
Outsourcing will save you valuable time that you can allocate to other important tasks such as client meetings or on-site attention.
Professional editors have the expertise and specialized tools to enhance your images and make them visually stunning. This can significantly improve the quality of your listings, attracting more potential buyers.
Letting us edit your images, allows you to leverage the skills of experienced editors, ensuring consistent and high-quality results while maintaining a streamlined workflow.
Protecting your intellectual property rights is of paramount importance to us. We understand that your photos represent your unique work and investment. We have comprehensive agreements in place that clearly establish your ownership of the images, guaranteeing that your copyrights are fully respected. When you choose to outsource with us, you can have peace of mind knowing that your photos are in trusted hands and that your intellectual property remains protected throughout the editing process.
We believe in collaboration and customization. You want to save time in the process and provide timely delivery to your clients. That's why we believe a proper onboarding process is essential. Reducing the need for communication once we get started.
When you outsource your photo editing to Blinqlab Direct, our onboarding ensures we understand your vision and specific requirements. We provide a streamlined communication process where you can provide feedback, make requests, and guide our editors to achieve the desired results.
We value your input and strive to ensure that the edited images align with your style and preferences. Our goal is to enhance your images while giving you full control and maintaining your unique creative touch.
Are you curious now?
Don't be shy! Fill in our form and we'll show you how you can use this product to sell your real estate faster.
Sign-up for our newletter
Complete your e-mail address and let us inspire you