Exterior Visualizations
Our exterior visualizations are perfect solution for selling properties that haven't been built yet. By providing a realistic picture of future projects early on in the design process, you can convince customers to invest. Blinqlab Direct is skilled at creating photo-realistic images based on your plans, ensuring that every detail is accurately represented.
BLINQLAB DIRECT EXTERIOR RENDERINGS
How does it work?
Our 3D rendering process begins with building a 3D model based on a sketch or a photo. From there, we incorporate the style of your choice, whether it be modern, industrial, classic, or rural, and work on the viewpoint, lighting, and materials to bring your vision to life. Once the model is ready to render, we create a high-quality JPG file that can be used on your website, real estate portals, or in your printed or online brochures.
Our Exterior Visualizations are a powerful marketing tool that can help potential buyers visualize the space and make informed decisions, ultimately leading to more sales and success for your business.
Make the most out of the model
Maximize your presentation by utilizing the 3D model we've already created for your exterior 3D renderings. Explore additional options like a bird's eye view or a 360° tour to enhance your marketing strategy.
Or do you want a 360° tour?
Detached Houses
Tiny Houses
House Extensions
Apartment Buildings
Commercial Real Estate
Roofs,Terraces & Balconies
How it works?
Your design process has never been as easy or as efficient as this
Upload the floor plan, façades, sections and materials of your design 24/7 in our webshop.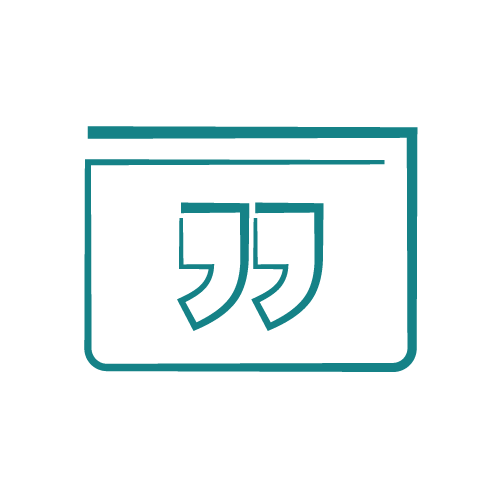 We review the information and send you a quote and any additional questions we have.
After your approval on the cost we process the required images and send them to you.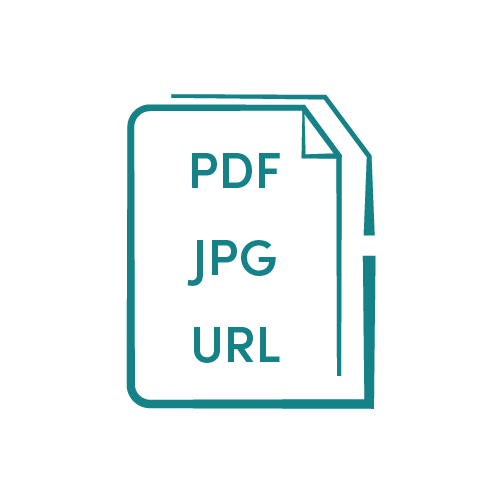 Use the photo realistic image(s) in your brochures, on your website or real estate portal.
Frequently asked
questions
Want to know more?
Don't hesitate to fill in the form and let's discuss how exterior visualizations can help show your building designs to potential buyers.
Sign-up for our newletter
Complete your e-mail address and let us inspire you