Experts In Real Estate Marketing Services
Welcome to Blinqlab Direct, your one-stop-shop for professional real estate marketing solutions. We specialize in creating high-quality floor plans and 3D renderings for real estate agents, brokers, and developers. In addition to these services, we also offer top-notch photo and video editing to help showcase your properties in the best possible light. Whether you're marketing commercial, leisure, or residential real estate, we've got you covered. Trust us to help you take your real estate marketing to the next level.
A complete real estate marketing solution
Looking to impress your clients with a stunning real estate presentation? Whether you're a broker, real estate agent, architect, or photographer, we've got you covered. With over a decade of experience, we're experts at creating unforgettable real estate presentations that will leave a lasting impression. Let us help you make the best impression possible with a custom-designed presentation that's sure to wow your clients.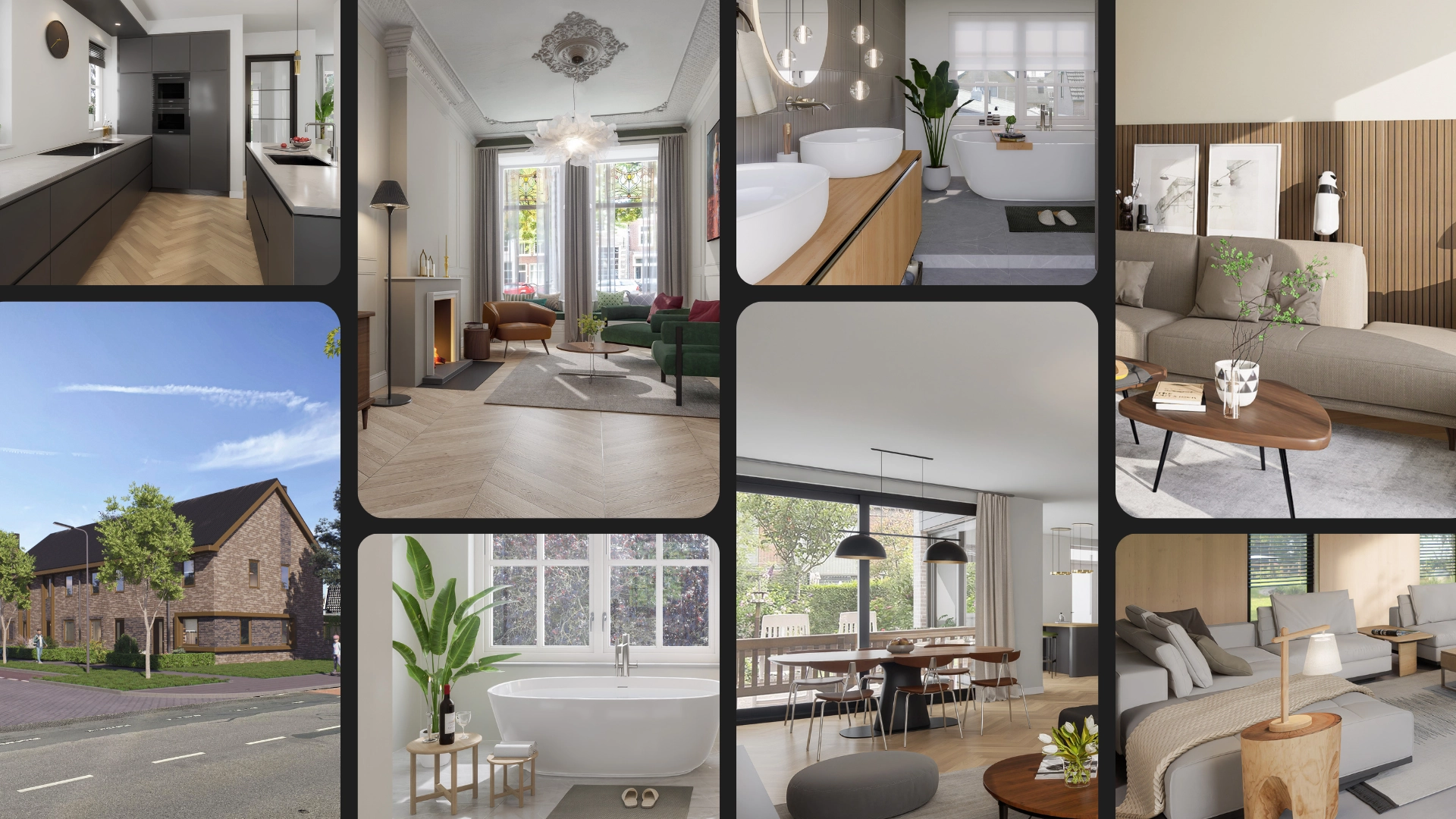 Our customers
At Blinqlab Direct, we are proud to serve a diverse range of customers in the real estate industry. Our professional real estate presentations are designed to meet the needs of architects, real estate photographers, agents, and developers, as well as individual consumers looking to sell their home.
Contact us today to learn more about how we can help you achieve your real estate goals.
We are revolutionizing the real estate industry by introducing captivating and interactive presentations to showcase properties to prospective homebuyers. Our cutting-edge approach features 2D/3D floor plans that allow for immersive exploration, artist impressions that bring your dream home to life, and expert photo and video editing services that highlight the best features of each property. 
Trust us to elevate your real estate marketing game with stunning visuals that leave a lasting impression.
A selection of our services
Floor Plans
Our interactive 2D and 3D floor plans are the perfect tool to showcase your property's potential. With detailed and accurate floor plans, potential buyers can visualize the layout and all the possibilities. Our floor plans are digital, interactive, and displayable in both 2D and 3D, making them easy to share and display on any device. By providing potential buyers with an immersive and realistic experience, you can attract more interested buyers and lead to a faster and more successful sale. So why settle for a static floor plan when you can have an interactive and immersive one? Contact us today to learn more.
CHECK OUT ALL OUR SERVICES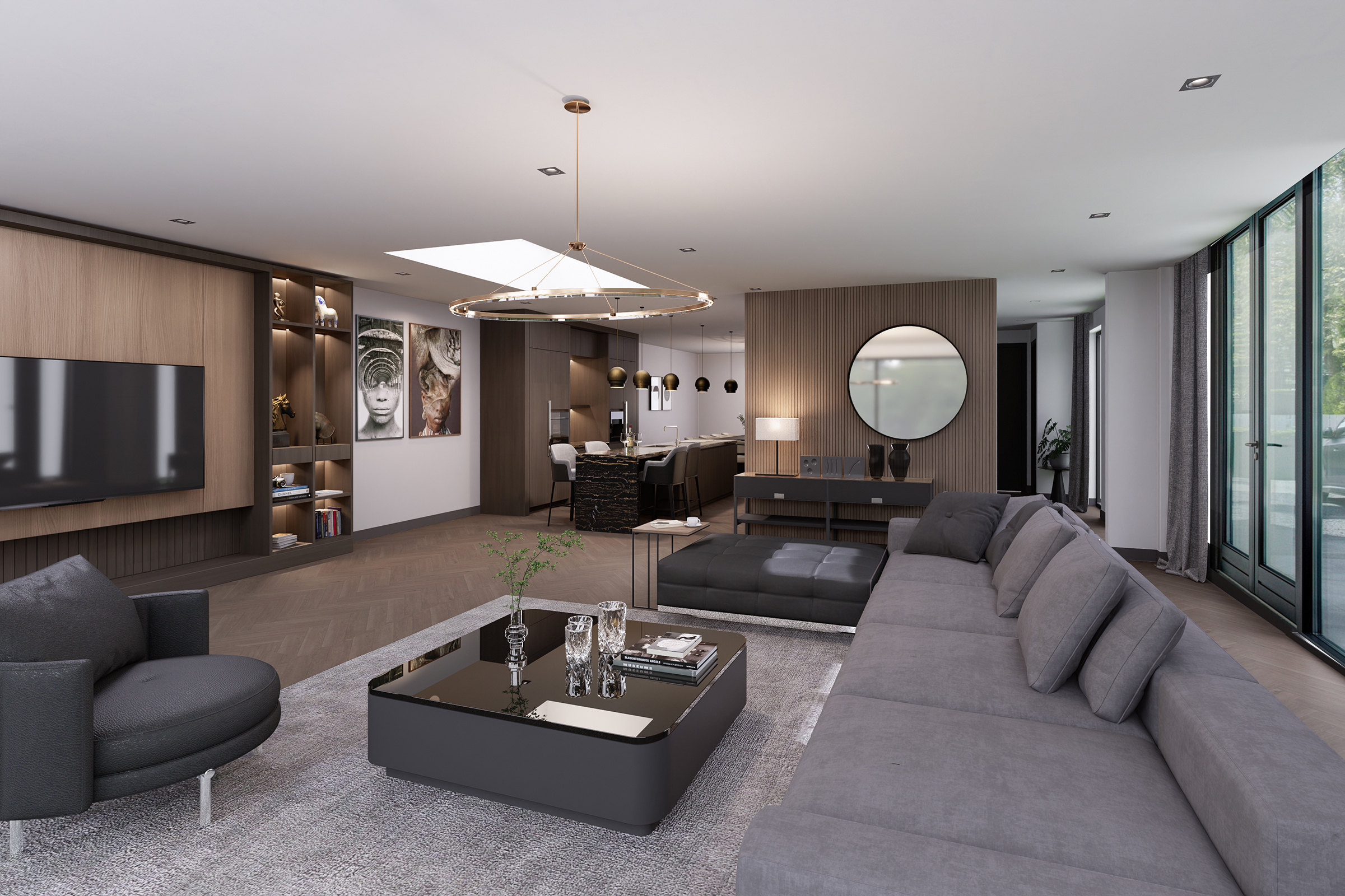 Visualizations
Our 3D modeling and rendering services create photorealistic images of your building or renovation plans. From a photo or sketch, we can generate a 3D model that showcases the full potential of your property.
With our visualizations, you can present your building or renovation plans in a way that leaves nothing to the imagination. And with the ability to use the images on real estate portals, brochures, and your own website, you can ensure that your project stands out from the crowd.
So why settle for ordinary, uninspired visuals when you can have stunning, photorealistic images that showcase the full potential of your property?
CHECK OUT ALL OUR SERVICES
SHOW BEFORE & AFTER
Photo & Video Editing
Unlock the full potential of your real estate photography! We provide premium photo and video editing services for the real estate industry. We specialize in HDR photo editing and advanced photo processing techniques to make property listings stand out from the competition. We can also edit your real estate video presentations the way you want to showcase them. With a background as real estate photographers ourselves, we understand the unique challenges you face and are dedicated to helping you succeed in a competitive market.
CHECK OUT ALL OUR SERVICES
Unlock Your Property's Potential
Don't settle for mediocrity when you can impress your clients with stunning and detailed presentations. Contact Blinqlab Direct today to learn more about how we can help you unlock your property's true potential.
In the fast-paced world of real estate marketing, staying ahead of the competition is essential. With the ever-evolving technological landscape, leveraging innovative tools can set your property listings apart. One…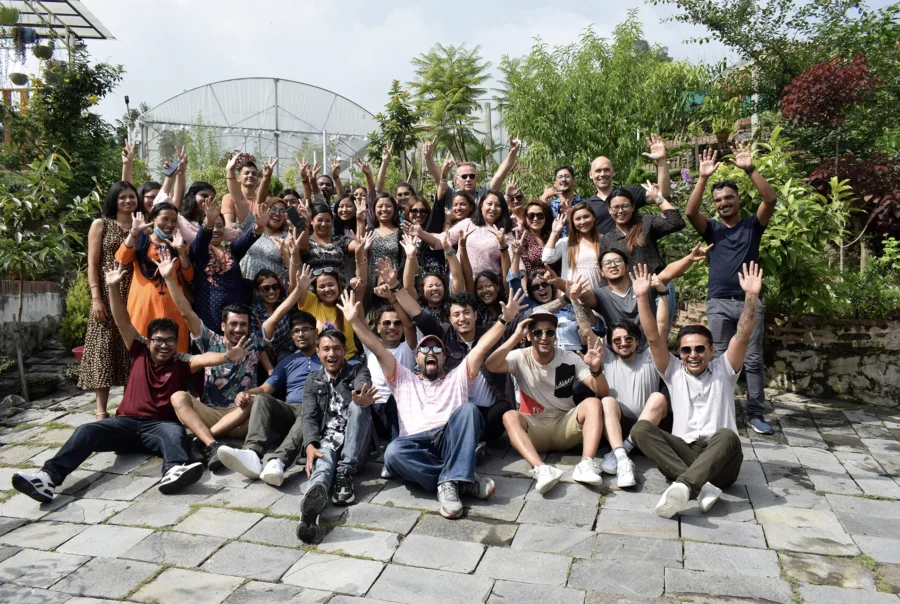 Almost 10 years ago I was on a plane returning home after an amazing few weeks in the Himalayas. It turned out I was sitting next to Jan Kees. He…
We love to share
Getting the best results is all about working together and sharing knowledge. That's why we want to tell you about our work and our team in our Blinq Blog. But more importantly we want to give you tips and inspiration on how to get the best out of marketing your real estate.
Free Quote
Do you want to know how we can help you to get the best possible presentation for your real estate?
Get in touch with us and we're happy to chat with you on all the possibilities we offer.
Sign-up for our newletter
Complete your e-mail address and let us inspire you