360° Tours Visualizations
Let potential buyers explore the possibilities of a property with ease. Our 360° images give them a virtual tour, providing a full view of the space in question. From every angle and perspective, buyers can experience the property as if they were physically there. Show off the full potential of your property and make it easy for buyers to envision their future within it.
360° Tour Visualizations
Make it easy for potential buyers to envision the full potential of a home or building by offering them a 360° online viewing experience 24/7. We create 360° images based on your sketches and combine them into a 360° tour.
By adding the floor plan, viewers know their exact location and available areas to explore. Share the tour's link via social media to reach a wider audience. Our virtual tours can be accessed on desktops, tablets, phones, and even Google Cardboard, providing a seamless and immersive experience.
Don't settle for traditional 2D images when you can offer a full-fledged virtual experience of your property.
Order yours now
Differentiate your real estate business from your competitors by featuring virtual tours on your website and social media channels.
All we need are a few sketches to create stunning 360° images that showcase the full potential of your property. Simply click the button below, create your account, and start ordering your virtual tours today.
With 24/7 online viewings on any device and easy sharing options, you'll be able to reach a large audience and leave a lasting impression on potential buyers.
Get started now
How it works?
Your design process has never been this easy and efficient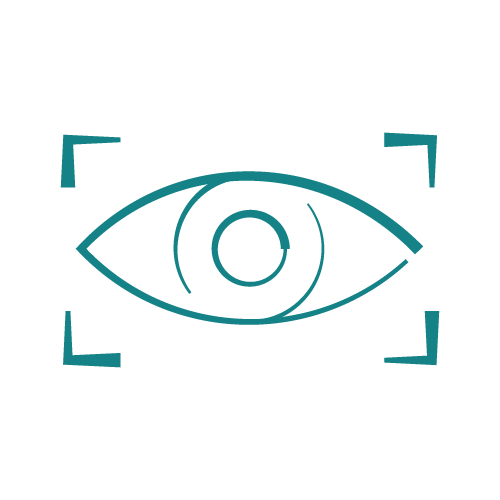 Sketch the floor plan of the room(s) or use the existing blueprint to indicate the viewpoint(s).
Upload the floor plan(s) 24/7 in our web shop and choose between the styles modern, classic or rural.
We create the 360° image and the 360° tour and send it to you within 5 working days.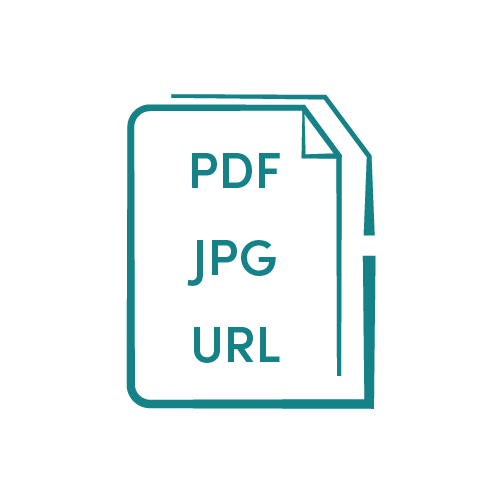 Embed the URL in your website or share it via social media. Or use the google cardboard to get the ultimate experience!
Frequently asked
questions
Just a simple sketch or blueprint. The blueprint can also have remarks about changes that have been there.
You can add some additional photos and/or remarks but it's not necessary.
An URL that can be embedded n your website, shared on social media. And viewed with the Google Cardboard.
Within 5 (business)days we send you the 360° tour. This is if we also have to create the images itself. Are these ready we will send it to you within one business day.
Get to know more about floor plans!
Inform about our floor plans, prices and how we can customize your floor plans so they will fit right in with your brand.
Sign-up for our newletter
Complete your e-mail address and let us inspire you