Bird's Eye View
At times, it is challenging for potential buyers to envision a real estate project's final outcome. To solve this, we provide them with visualizations with a bird's eye view. The elevated perspective will give your customers a comprehensive overview and a better understanding of the property and its surrounding areas. So, rather than leaving it to their imagination, you can now show them precisely what the area will look like once the project is complete. You have the power to enable your clients to see the full potential of the property while helping them make an informed decision.
BLINQLAB BIRDS EYE RENDERINGS
Curious ?
It all starts with your floor plans, façade drawings, and a sitemap. Our team then creates a 3D model which we then enhance with lighting and materials to make it as realistic as possible. Once the model is complete, we're ready to render.
That's it!
Just provide us with the necessary materials, and we'll take care of the rest!
Combine with drone photography
Drone photography is an effective way to provide potential buyers with a bird's eye view of the property and surrounding area. By adding your designs to the drone photos, you can give clients an even more realistic glimpse into their potential dream house.
Our team can help you seamlessly integrate your designs with drone photos to create a compelling visual representation of your project.
Contact us today to learn more about how drone photography can elevate your real estate marketing.
Contact us
How it works?
Your design process has never been as easy or as efficient as this
Upload the floor plan, façades, sections and materials of your design 24/7 in our webshop.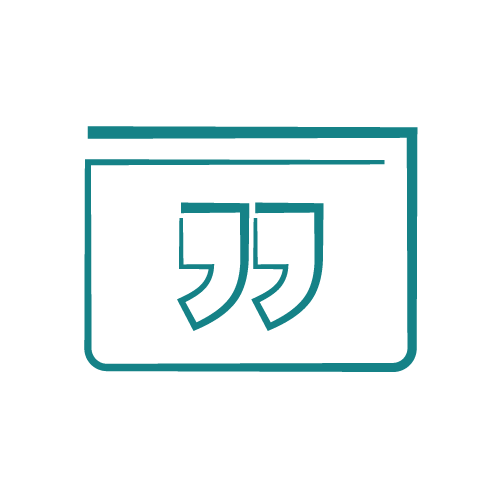 We review the information and send you a quote and any additional questions we have.
After your approval on the cost we process the required images and send them to you.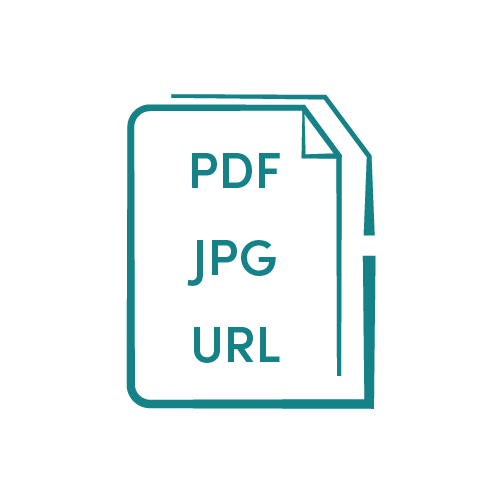 Use the photo realistic image(s) in your brochures, on your website or in any real estate portal.
Frequently asked
questions
To start we need floor plans, façade drawings and a material list. If you have any, you can also send drone photos. With that we can create your birds eye view within a few days (depending on the size of the project of course).
We'll send you a JPG file that you can use in your online listings and brochures.
Every project is different!
So for a bird's eye view we always work based on a quote. Send us your info and we'll send you the quote back. We only get started when you approve our quote.
A different perspective?
Fill in the form and let's discuss the possibilities for your listings and building designs.
Sign-up for our newletter
Complete your e-mail address and let us inspire you