360° Visualizations
By offering 360° visualizations, you can give potential buyers a more immersive and engaging experience in which they can explore the property and actually envision themselves in the space. Plus, with the ability to view through a Google Cardboard, you can provide an even more realistic and memorable experience. And since the first viewing is often online, it's important to make it count!!
Look around ...
Transform your property listings with our immersive 360° visualizations. Simply send us your floor plan, select your preferred style, and let our team create stunning 360° renders of your space.
Embed the 360° URL on your website or share it on social media platforms to engage with a wider audience. With our 360° visualizations, your property will stand out from the competition and leave a lasting impression on potential buyers.
Create a 360° tour
When you order multiple 360° renders, we can create a seamless 360° tour that allows you to "walk" from one room to another and experience the entire property. We can even add a floor plan to make navigation easier.
With 24/7 online viewings, you can access the tour on your desktop, tablet, or phone, or experience it in virtual reality using the Google Cardboard.
Contact us today to bring your property to life with our immersive 360° tours.
Check out the 360° tours
How it works?
Your design process has never been as easy or as efficient as this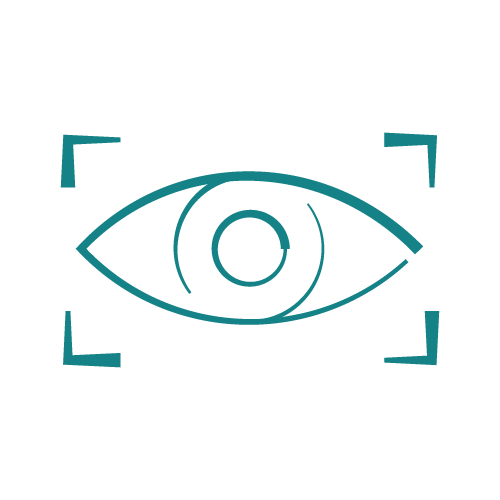 Sketch the floor plan of the room(s) or use the existing blueprint to indicate the viewpoints(s).
Upload the floor plan(s) 24/7 in our webshop and choose between the styles modern, classic or rural.
We build the model, create the 360° panorama image(s) and send it to you within 5 business days.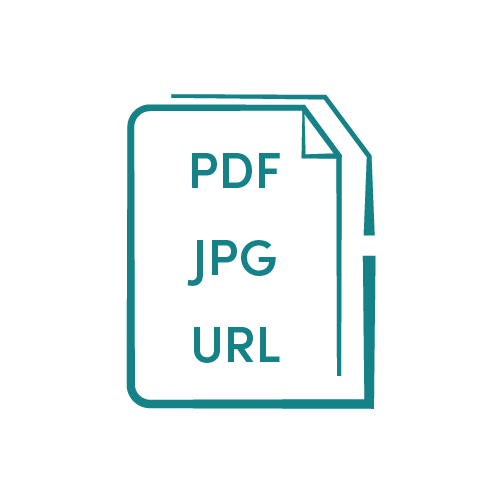 Embed the URL in your website or share via social media or in any real estate portals.
Frequently asked
questions
Just a sketch or blueprint of the room.
Yes, we can provide you with an embed code that you can incorporate in your own website.
Of course! More the merrier!!
AND … we can also combine them into a 360° tour.
Want to know more about 360° visualizations?
Don't hesitate and let us know.
We would love to discuss how we can make your designs look best.
Sign-up for our newletter
Complete your e-mail address and let us inspire you