2D / 3D Interactive Floor Plans
Incorporating interactive floor plans in real estate listings present a comprehensive view in a single glance. Enable potential buyers to explore listings from multiple perspectives for a detailed understanding of the property's layout, size, and potential. Our digital floor plans are both interactive and dynamic, allowing viewers to easily switch between 2D and 3D modes. Your listings can become both engaging and informative thus highlighting unique features and helping potential buyers. Our floor plans maximize the potential of these listings, making them stand out and attract more buyers.
BLINQLAB 2D/3D FLOOR PLANS
Why 2D / 3D interactive floor plans?
With both 2D and 3D views, potential buyers gain a more comprehensive understanding of your property's potential. These innovative floor plans add value to your real estate presentation and are suitable for cross-media promotions, enhancing your property listings and attracting potential buyers.
Our dynamic and interactive floor plans create an immersive experience for your prospects, allowing them to interact with your listings in a meaningful way.
Upgrade your real estate marketing today with our 2D / 3D floorplans today!
Customize with your flair
Attract potential buyers with custom floor plans for real estate. We will create visually stunning and detailed plans that perfectly represent your property and more importantly, your style!
Don't settle for generic plans – differentiate yourself in a crowded market and make a lasting impression on buyers. Contact us to learn more.
Download brochure
How it works?
Your design process has never been as easy or as efficient as this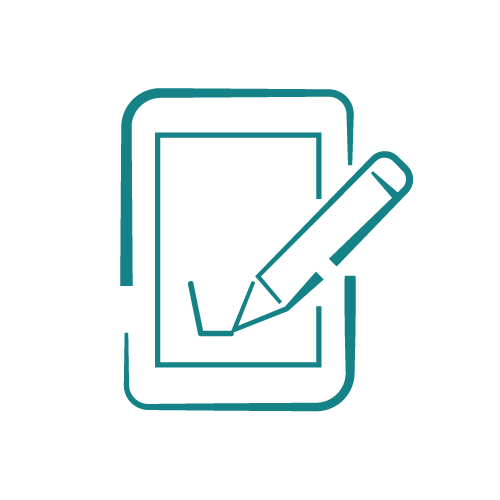 First, sketch out your property's layout or use an existing blueprint. Annotate any amendments that are needed.
Next, simply scan or snap a photo and upload it to our webshop when you place your order.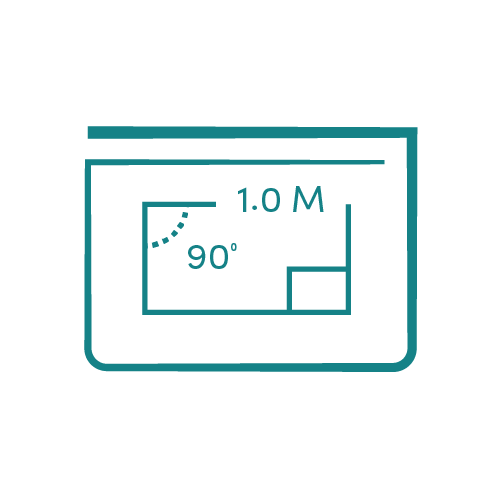 Within just one business day, we will draft, quality check and upload back your floor plan to you.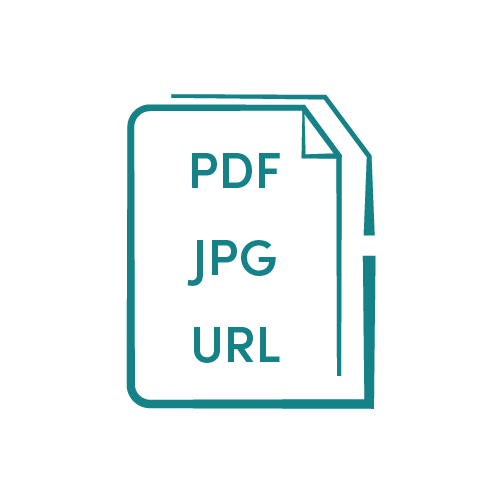 You will receive a JPG, PDF, and an interactive URL for your brochures, website and real estate portals.
Frequently asked
questions
Get to know more about floor plans!
Contact us by filling this form to get started!
Sign-up for our newletter
Complete your e-mail address and let us inspire you