Consumers
Thinking about selling your property and want to make a great impression? Or maybe you're planning a renovation and need help visualizing the end result? Look no further. Blinqlab Direct specializes in creating high-quality floor plans and artist impressions that showcase the full potential of your property. With years of experience and a keen eye for detail, we know exactly what it takes to make your property stand out. So why wait? Let us help you bring your vision to life today!
BLINQLAB DIRECT CONSUMERS
Professional images
Are you looking to sell your house quickly and for the best price possible? Or perhaps you have a renovation project in mind but find it difficult to visualize the end result? Look no further than Blinqlab Direct. Our team of experts can create stunning floor plans and artist impressions to help you showcase your property's full potential. All we need is a simple sketch to get started. So why wait? We just need a sketch to get started.
A selection of our services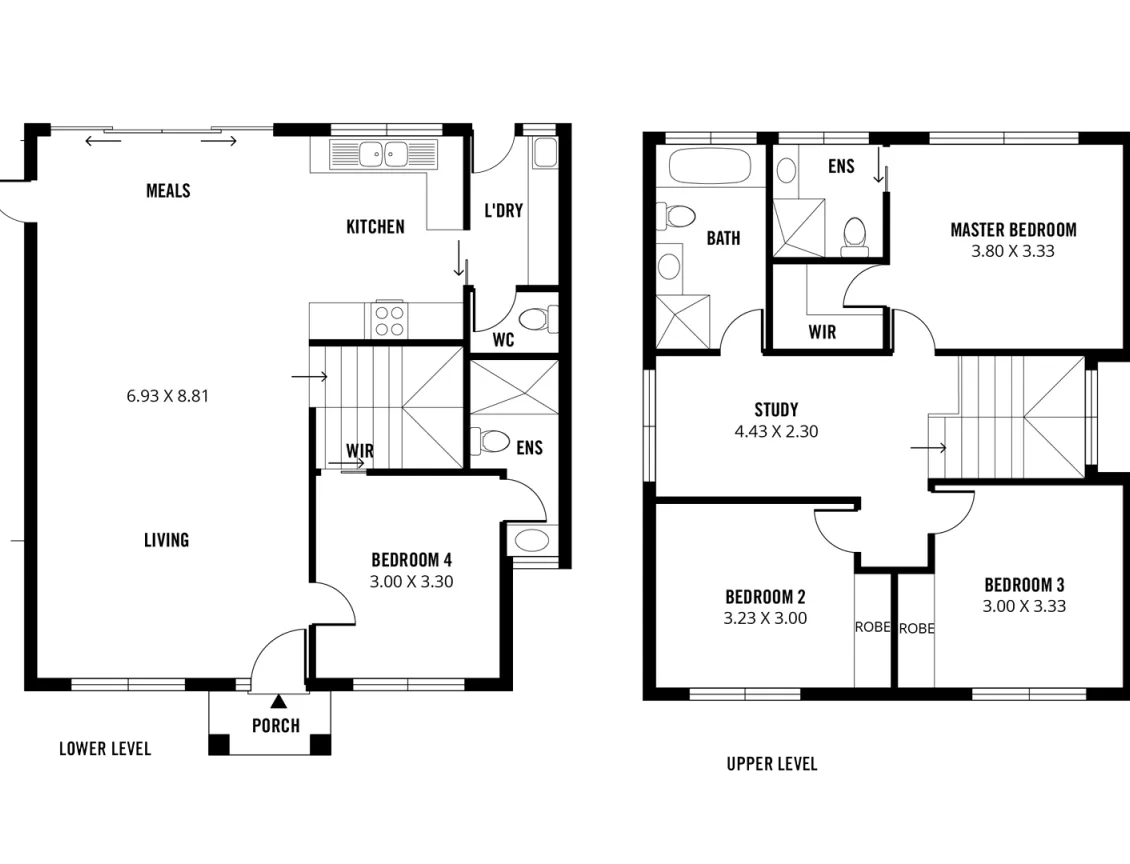 Floor Plans
A floor plan offers an instant & professional overview of all dimensions and rooms. Therefore you offer the potential buyers the opportunity to take a look at your property from different perspectives and all the possibilities of your property become visible.
It can also help you visualize any renovations you have in mind.
These plans are digital, interactive, and displayable both in 2D as well as in 3D.
CHECK OUT ALL OUR SERVICES
Visualizations
Looking to bring your renovation or refurbishing ideas to life? Our visualization services can help! Whether you need to see interior or exterior designs, simply provide us with a sketch or photo and we'll transform your vision into a photo-realistic image.
Use our visualizations to convince yourself, potential tenants, or buyers of the potential of your property.
CHECK OUT ALL OUR SERVICES
Photo & Video Editing
Immerse yourself in the world of extraordinary real estate possibilities! Our exceptional photo and video editing services are specifically designed for real estate consumers like you who are seeking to discover the perfect home or investment property. With our expertise in enhancing property visuals, we ensure that every image and video captures the true essence of your dream spaces. Through meticulous editing techniques, we transform ordinary property listings into captivating showcases that bring your future home to life. From vibrant colors and impeccable lighting to seamless transitions and immersive video presentations, our skilled team crafts an immersive experience that enables you to envision yourself in your ideal property.
CHECK OUT ALL OUR SERVICES
BLINQLAB DIRECT QUESTIONS
Frequently asked
questions
How can we help you?
Get in touch with us for more info.
We're excited to discuss all possibilities with you.
Sign-up for our newletter
Complete your e-mail address and let us inspire you