2D Floor Plans
Enhance your real estate presentations with professional 2D floor plans from Blinqlab Direct. Our expert team will work with you to create customized and comprehensive floor plans that accurately represent your properties' unique features and dimensions. By partnering with us, you can focus on closing deals and satisfying your clients, while we handle the load of providing high-quality service with fast turnaround times.
Why 2D floor plans?
When showcasing properties, accurate visuals are crucial. 2D floor plans provide a comprehensive overview of a property's layout and dimensions, giving potential buyers a better understanding of what's on offer.
Our workflow is optimized for efficiency, allowing us to create customized, made-to-measure floor plans that reflect your unique style and brand. Choose your own colors, logo, and template to create a cohesive look that matches your brand.
With our commitment to quality and attention to detail, you can be confident that your 2D floor plans will be a valuable addition to your real estate marketing strategy. Contact us today to learn more.
From sketch to floor plan overnight
At Blinqlab Direct, we offer a fast turnaround time for our floor plan services with our user-friendly online platform. Upload your sketches and blueprints, and our experts will transform them into professional floor plans overnight. Our speedy service ensures your floor plans are ready for brochures, real estate portals, or your website the next day. We provide personalized service to meet your unique needs, so contact us for special requests or requirements.
Check out our 3D Floor Plans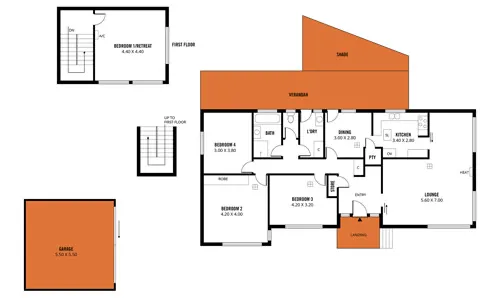 How it works?
Your design process has never been as easy or as efficient as this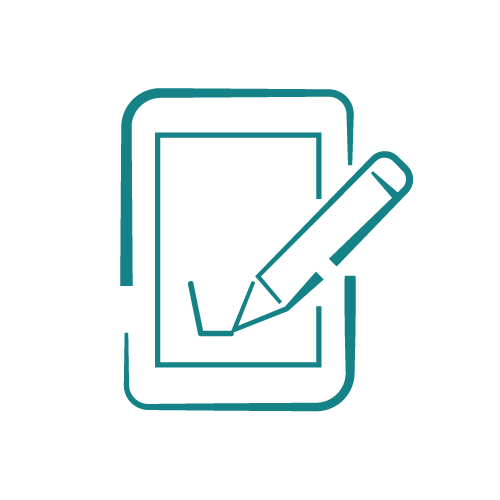 First, sketch out your property's layout or use an existing blueprint. Annotate any amendments that are needed.
Next, simply scan or snap a photo and upload it to our webshop when you place your order.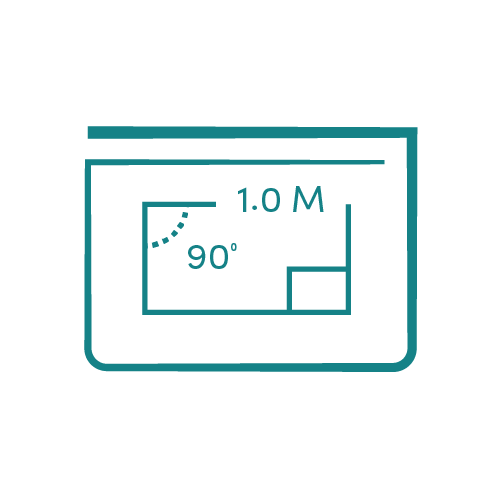 Within just one business day, we will draft, quality check and upload back your floor plan to you.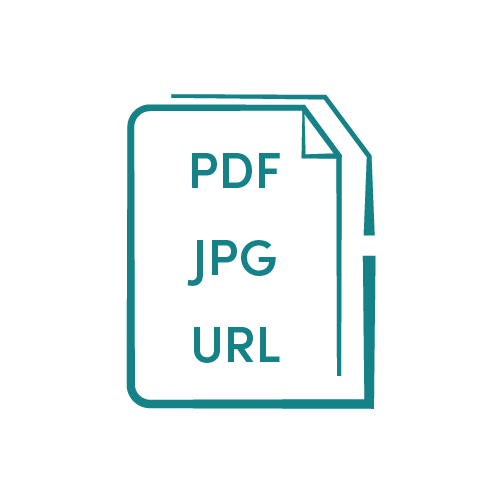 You will receive a JPG, PDF, and an interactive URL for your brochures, website and real estate portals.
Frequently asked
questions
How can we help you?
Do you want to know how we can help you with your floor plans? Let us know what you're looking for and we'll get in touch with you.
Sign-up for our newletter
Complete your e-mail address and let us inspire you