Property marketing for real estate agents
Effective property marketing is essential for real estate agents to sell their properties quickly and efficiently. At Blinqlab Direct, we prioritize simplifying this process for you. We alleviate your burdens and enable you to maximize your return on investment, expand your listings, and ultimately sell your properties faster. We understand the commitments you make to your clients and are dedicated to providing top-notch services with guaranteed quality products.
BLINQLAB DIRECT REAL ESTATE MARKETING
The first viewing is online.
Incorporating high-quality media products into your property listings can increase their value and expedite the selling process. Blinqlab Direct, with headquarters in The Netherlands and a production facility in Nepal, is equipped with a skilled team to cater to your specific needs. We offer timely property marketing services for real estate agents at competitive rates. Our team comprises over 50 seasoned drafters, visualizers, and photo editors who are available to assist you every day.
We have also developed our own efficient back-office system, which allows us to handle large volumes of work while ensuring consistent quality and speedy delivery. With our guaranteed service levels, you can trust us to provide top-level services that meet your expectations.
A selection of our services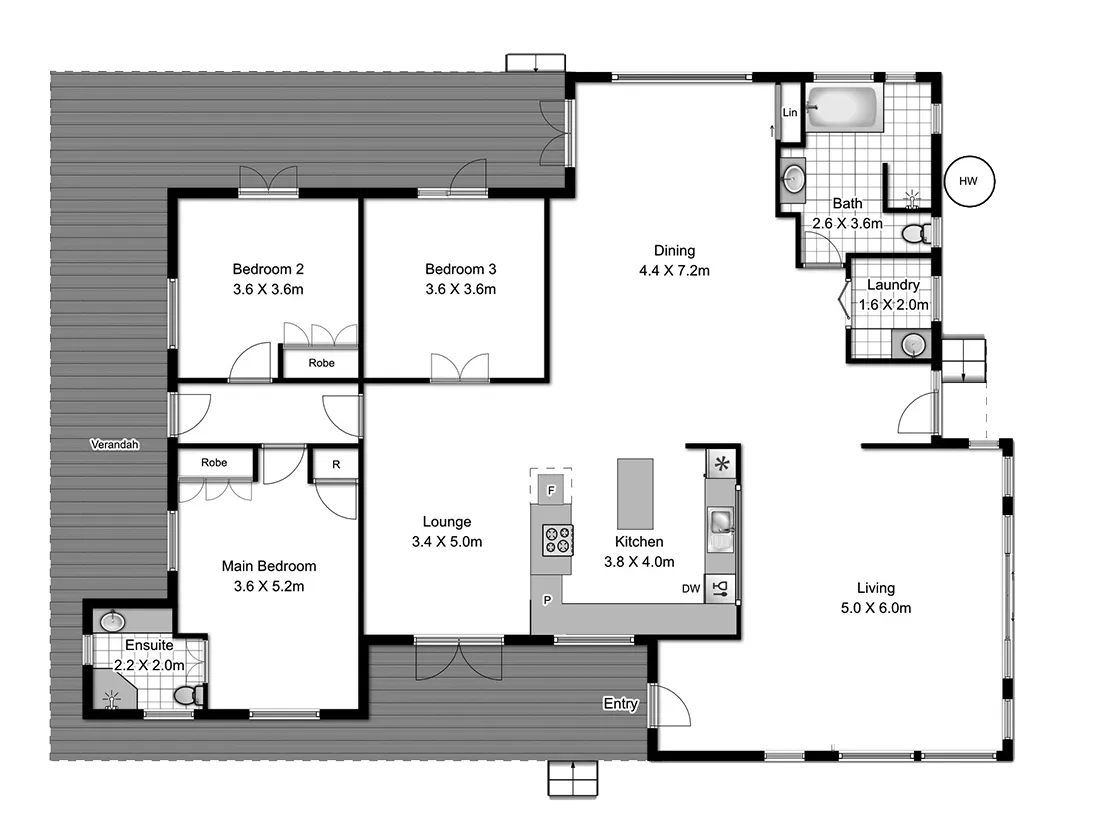 Floor Plans
We specialize in creating professional 2D or 3D interactive floor plans from a simple sketch or (old) blueprint, which adds value to your property presentation. These floor plans are perfect for cross-media presentations, including sharing links on social media platforms. They can also be embedded on your website, creating an interactive experience for potential buyers. Providing detailed information beforehand helps clients understand the layout and dimensions of a property even before a viewing, saving you time and increasing the chances of a faster sale.
CHECK OUT ALL OUR SERVICES
Visualizations
Selling a vacant or outdated property or showcasing new (re) building plans can be challenging, as potential clients may struggle to visualize the possibilities or end results. At Blinqlab Direct, we create a 3D model and render a photorealistic image based on a photo or sketch, showcasing the full potential of the property. This ensures that clients don't have to rely solely on their imagination.
We can also create 360° images that you can use on real estate portals, brochures, and your own website.
Our visualizations help clients better understand the possibilities, making it easier to sell properties faster.
CHECK OUT ALL OUR SERVICES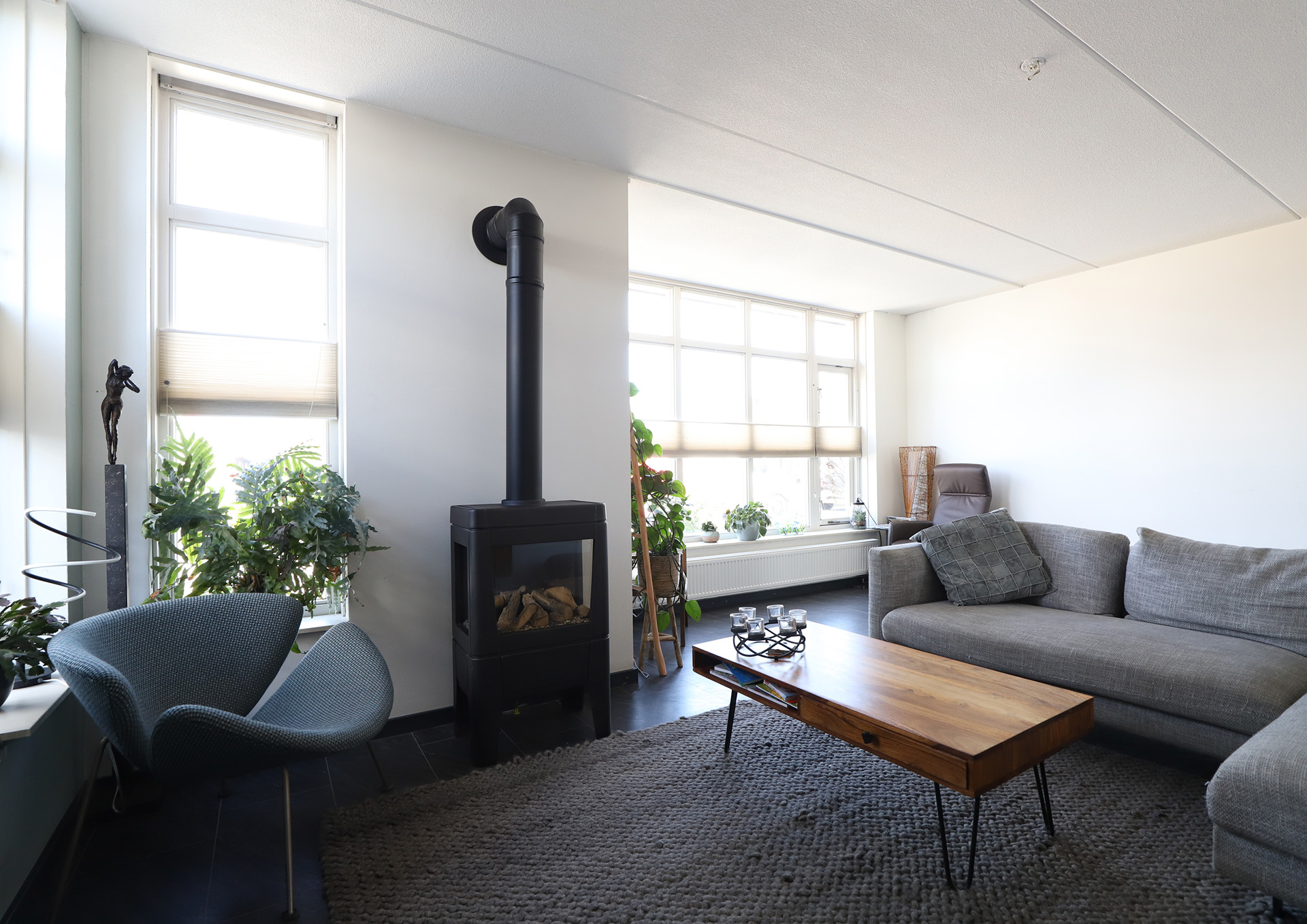 Photo & Video Editing
Enhance your real estate listings with our expert photo and video editing solutions tailored specifically for real estate agents. Discover the limitless possibilities of your property visuals! Our top-notch editing services are designed to elevate your real estate photography and videos, giving them the extra edge they need to shine in a crowded market. Specializing in high dynamic range (HDR) photo editing and utilizing advanced processing techniques, we ensure your property listings truly stand out from the competition. As former real estate photographers, we intimately understand the obstacles you encounter and are committed to empowering you to thrive in this fiercely competitive industry. Let us transform your visuals into captivating masterpieces that captivate potential buyers and help you achieve remarkable success.
CHECK OUT ALL OUR SERVICES
BLINQLAB DIRECT QUESTIONS
Frequently asked
questions
Want to know more?
Any further questions? Feel free to fill in the form and we'll get in touch with you.
Sign-up for our newletter
Complete your e-mail address and let us inspire you