Real Estate Developers
Bring your project to life with our professional and high-quality floor plans and 3D visualizations. Blinqlab Direct works closely with you to create the perfect visual representation of your design, making it easier for you to showcase your project and sell it faster. Whether you need interior or exterior visualizations, our team will create stunning and accurate images that highlight the full potential of your project. Contact us today and let us help you bring your project to life!
BLINQLAB DIRECT REAL ESTATE DEVELOPERS
Put your real estate in the spotlight
By partnering with us for your floor plans and artist impressions, you'll create a uniform personal style that showcases your properties in the best light. We take care of the details, so you can focus on what you do best. Let us unburden you and help you sell your projects faster with our high-quality images.
Our services for real estate developers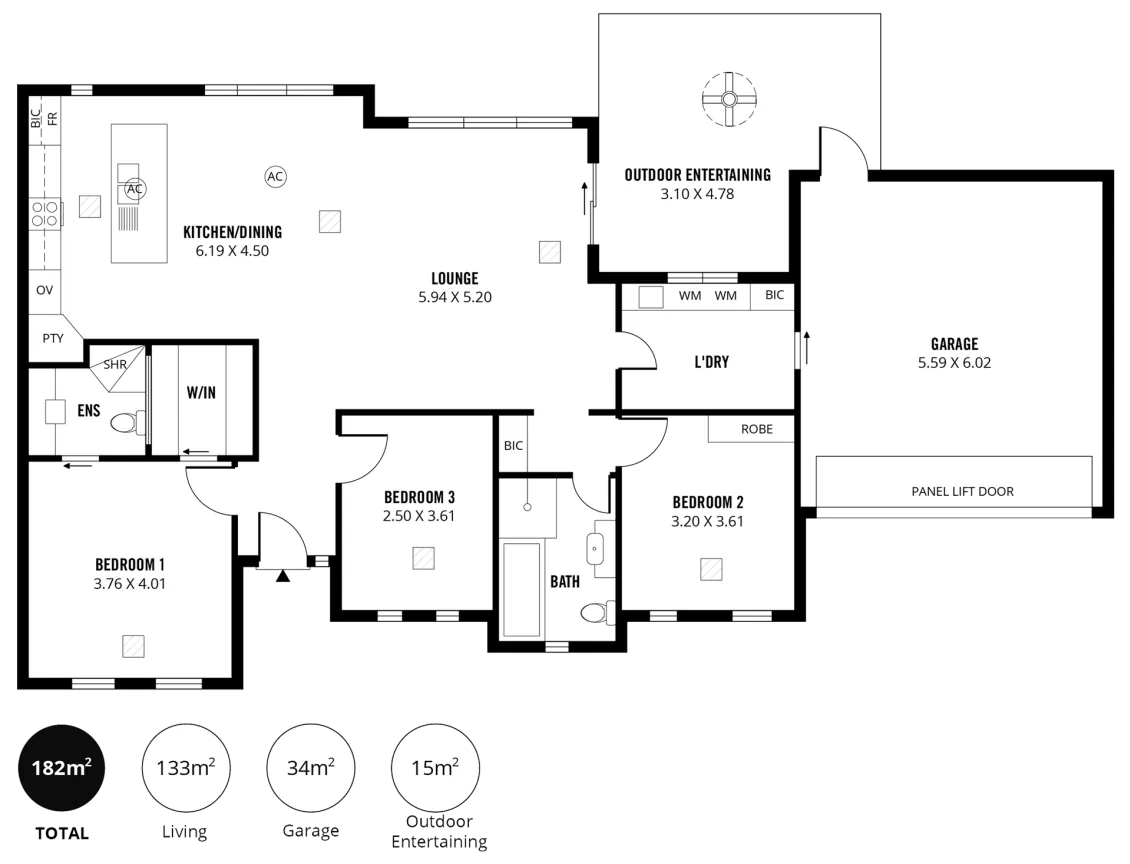 Floor Plans
Our interactive 2D and 3D floor plans help you showcase the potential of your property to potential buyers. By offering a detailed overview of all dimensions and rooms, buyers can see the possibilities from different perspectives. These digital plans are interactive and can be displayed in both 2D and 3D formats, making it easy to share with potential buyers and help them visualize the property's potential. With our floor plans, you can offer a comprehensive view of your property and make it stand out from the rest.
CHECK OUT ALL OUR SERVICES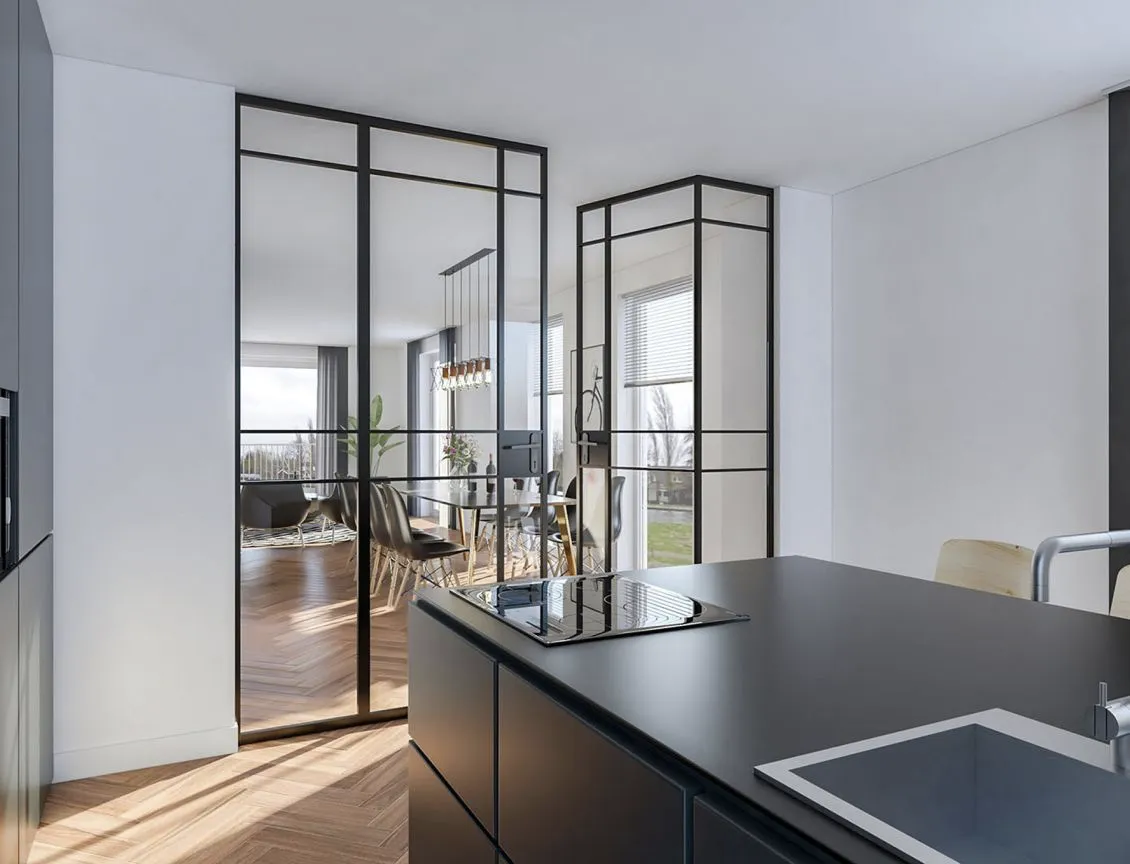 Visualizations
Our visualizations bring your property to life! Using photos or sketches as a starting point, we create stunning 3D models that showcase the full potential of your building or renovation plans. These photorealistic images give your clients a clear picture of what they can expect, without leaving anything to the imagination.
And the best part? You can use these images on your website, real estate portals, brochures, and more, to showcase your property in the best possible light.
CHECK OUT ALL OUR SERVICES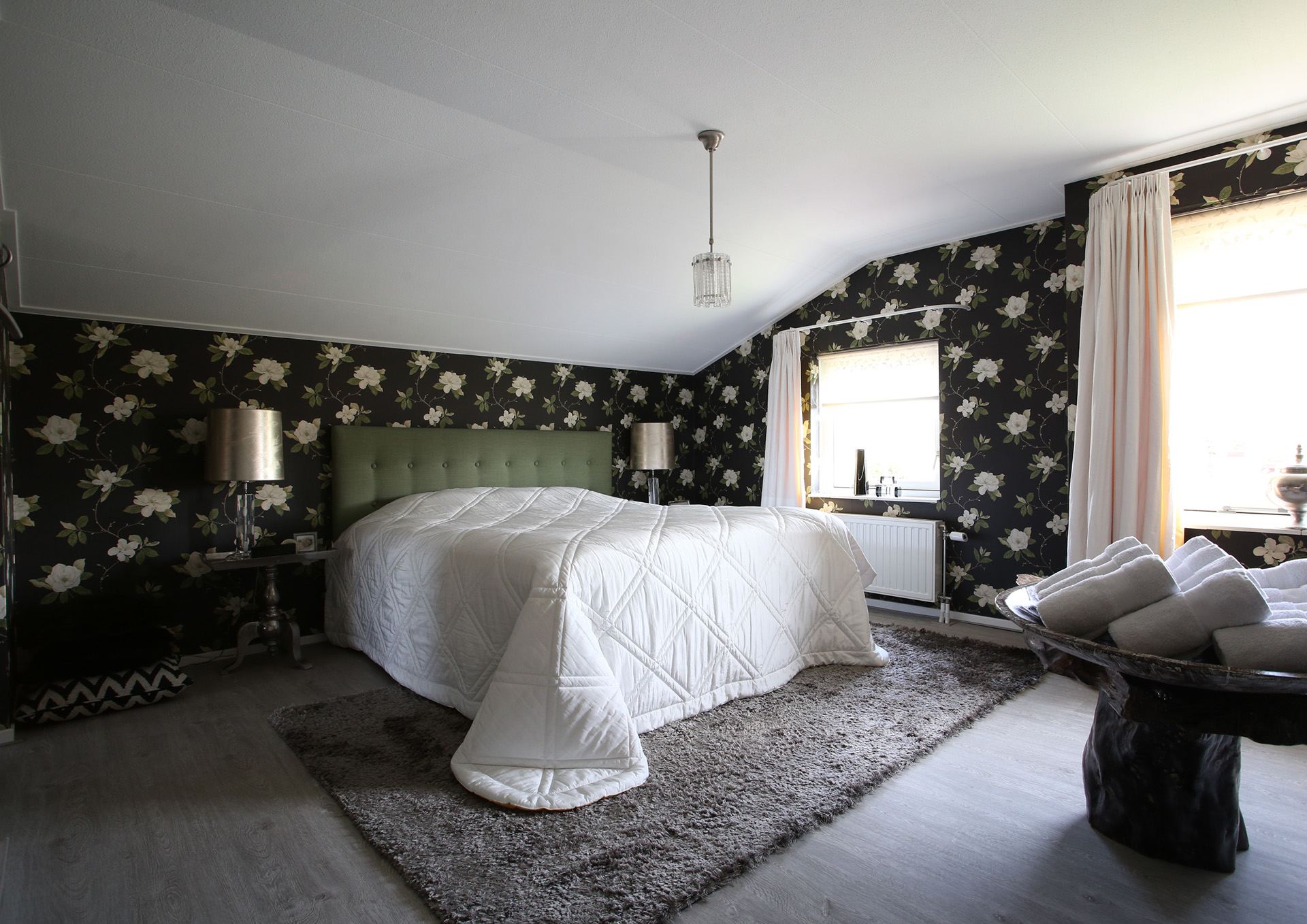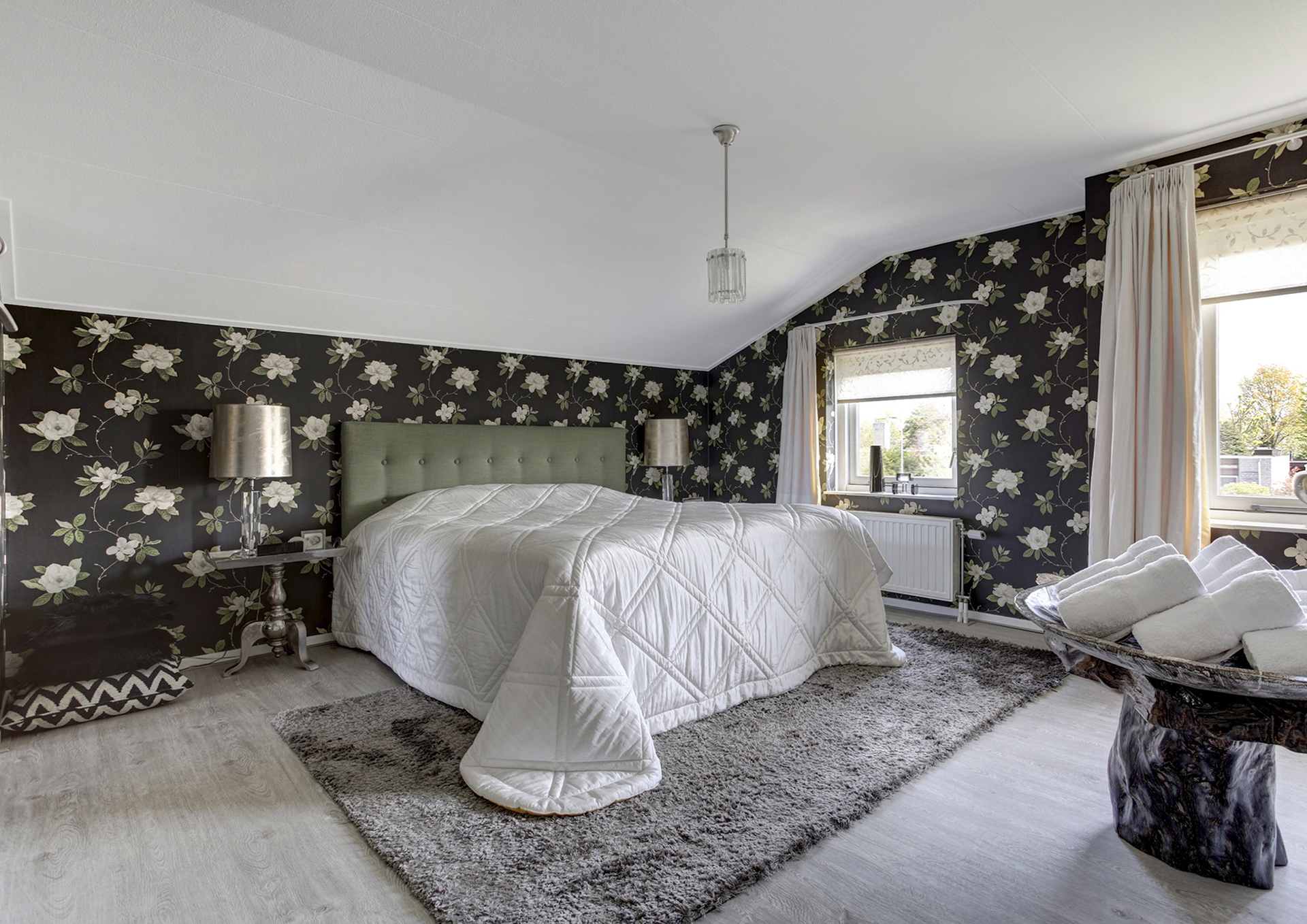 Photo & Video Editing
Unlock the full potential of your real estate photography! We provide premium photo and video editing services for the real estate industry. We specialize in HDR photo editing and advanced photo processing techniques to make property listings stand out from the competition. We can also edit your real estate video presentations the way you want to showcase them. With a background as real estate photographers ourselves, we understand the unique challenges you face and are dedicated to helping you succeed in a competitive market.
CHECK OUT ALL OUR SERVICES
BLINQLAB DIRECT QUESTIONS
Frequently asked
questions
How can we help you?
Get in touch with us to discuss all possibilities with you.
Sign-up for our newletter
Complete your e-mail address and let us inspire you