Photographers
To meet client demands in the real estate market, floor plans and media products are essential for every listing. Blinqlab Direct can help expand your services, adding value to your business and saving you time, leading to higher profits. By offering our products, you can provide complete real estate presentations to your clients, resulting in faster sales. Let us help you deliver high-quality presentations and ease the burden on your workload. Our services ensure client satisfaction, which can lead to repeat business and a positive reputation in the market.
BLINQLAB DIRECT PHOTOGRAPHERS
Presentations in the spotlight
We love to work with resellers who have a local presence. By offering our products, you can become a one-stop-shop for your clients, increasing your value in the market.
Our combination of a Dutch headquarter and a Nepali production facility allows us to handle large volumes of work at guaranteed service levels, ensuring speedy delivery and high-quality results. Our backoffice system streamlines the process, making it easy for you to work with us. Let us assist you in expanding your services and meeting client demands.
A selection of our services
Visualizations
Was your shoot at an empty property or one with an outdated interior? If you answered yes then we offer a solution to showcase its full potential. Blinqlab Direct can create a photorealistic 3D model based on your photo, providing your client with a clear visualization of the property's potential.
Don't leave it up to your client's imagination – let us create a stunning render that captures the true essence of the property. You can use the images on real estate portals, brochures, and your website, giving your clients a comprehensive view of the property. Allow us to help you enhance your services and impress your clients.
CHECK OUT ALL OUR SERVICES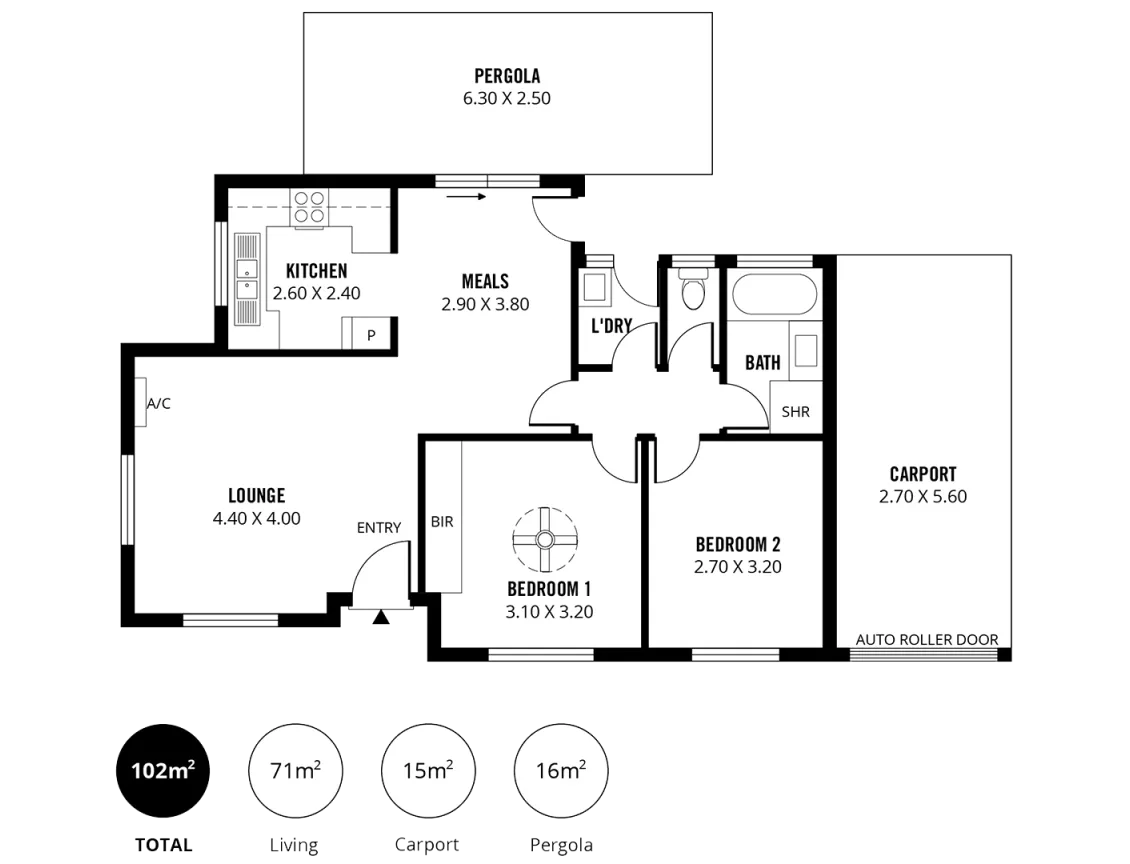 Floor Plans
Are you drafting floorplans after a busy day of shooting at locations? Save time and offer added value to your clients by outsourcing the creation of 2D or 3D interactive floor plans. Simply upload your sketch or blueprint and receive your professional floor plans the next day.
Our floor plans are suitable for cross-media presentations, allowing you to share links on social media and embed them on your client's website. Your clients will appreciate the added clarity and insight into the property's layout, making it easier for them to make informed decisions. Focus on your core business and let us handle the floor plans.
CHECK OUT ALL OUR SERVICES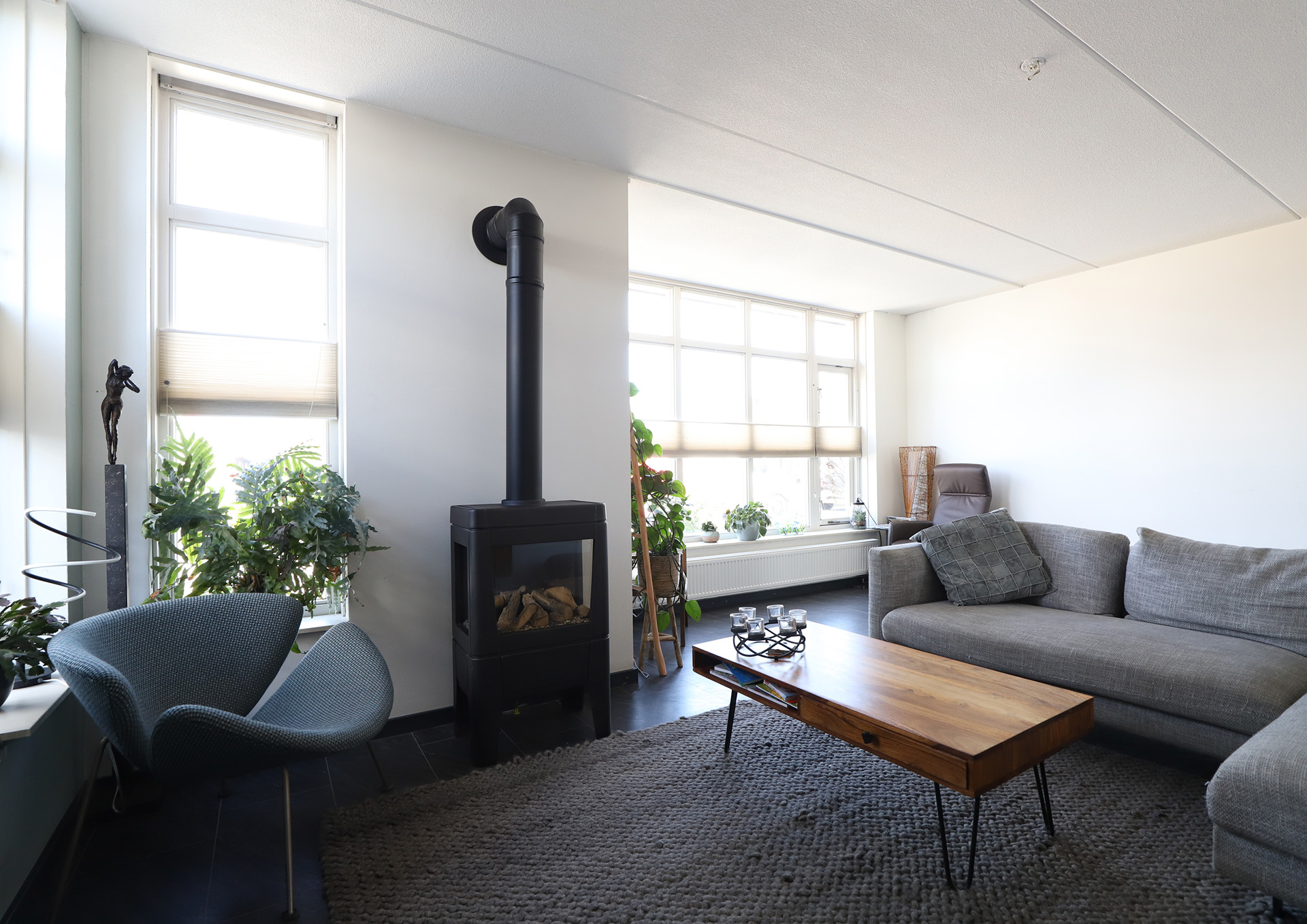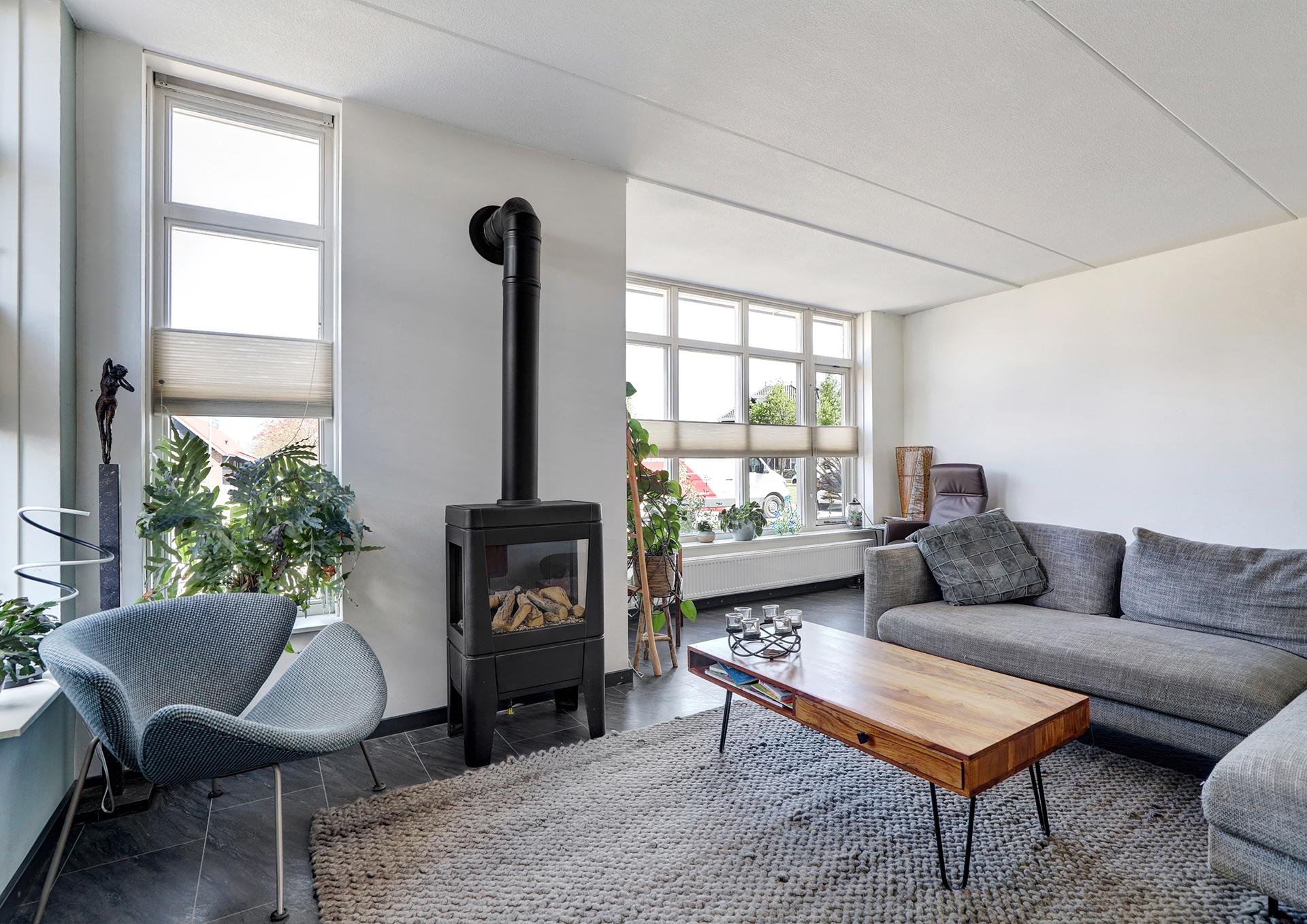 Photo & Video Editing
We take pride in our exceptional photo and video editing services that help bring your properties to life. Our team of experienced editors use the latest software and techniques to enhance your visual content, creating stunning images and videos that capture the essence of your property. From brightening colors to removing unwanted objects, we ensure that every detail is perfect. Our expertise in post-production allows us to create a polished final product that showcases your properties in the best possible light.
With our photo and video editing services, you can trust that your properties will stand out from the competition and leave a lasting impression on potential buyers.
CHECK OUT ALL OUR SERVICES
BLINQLAB DIRECT QUESTIONS
Frequently asked
questions
Yes, we understand that you work for multiple clients. That is why, we can add the different styles you need as an option to your webshop. While ordering you choose the style you want and our drafters will send you the correct style back.
Payments can be made hassle-free using Stripe (no extra cost).
You can order your floor plans and visualizations directly in your own webshop linked to your account. You can place an order, monitor progress and also download your completed files from here.
Become a one-stop-shop
Are you interested in saving time and increase your profits? Let's work together!
Just fill in the form and we'll get back to you.
Sign-up for our newletter
Complete your e-mail address and let us inspire you