Dollhouse Visualizations
Looking for a unique way to showcase your property? Our dollhouses are the answer. Potential buyers get an instant understanding of the layout and flow of the space. This sets you apart from competitors who rely on traditional 2D floor plans. Stand out from the crowd and give your clients an immersive and engaging experience.
BLINQLAB DOLLHOUSES VISUALIZATIONS
Side-Cut perspectives
Our dollhouse perspectives offer a complete view of the spatial configuration in just one glance. Perfect for row houses, apartments and more, this side-cut perspective allows clients to easily see the location of each space and how they relate to one another. With this innovative presentation tool, your listings will stand out from the competition, leaving a lasting impression on potential buyers.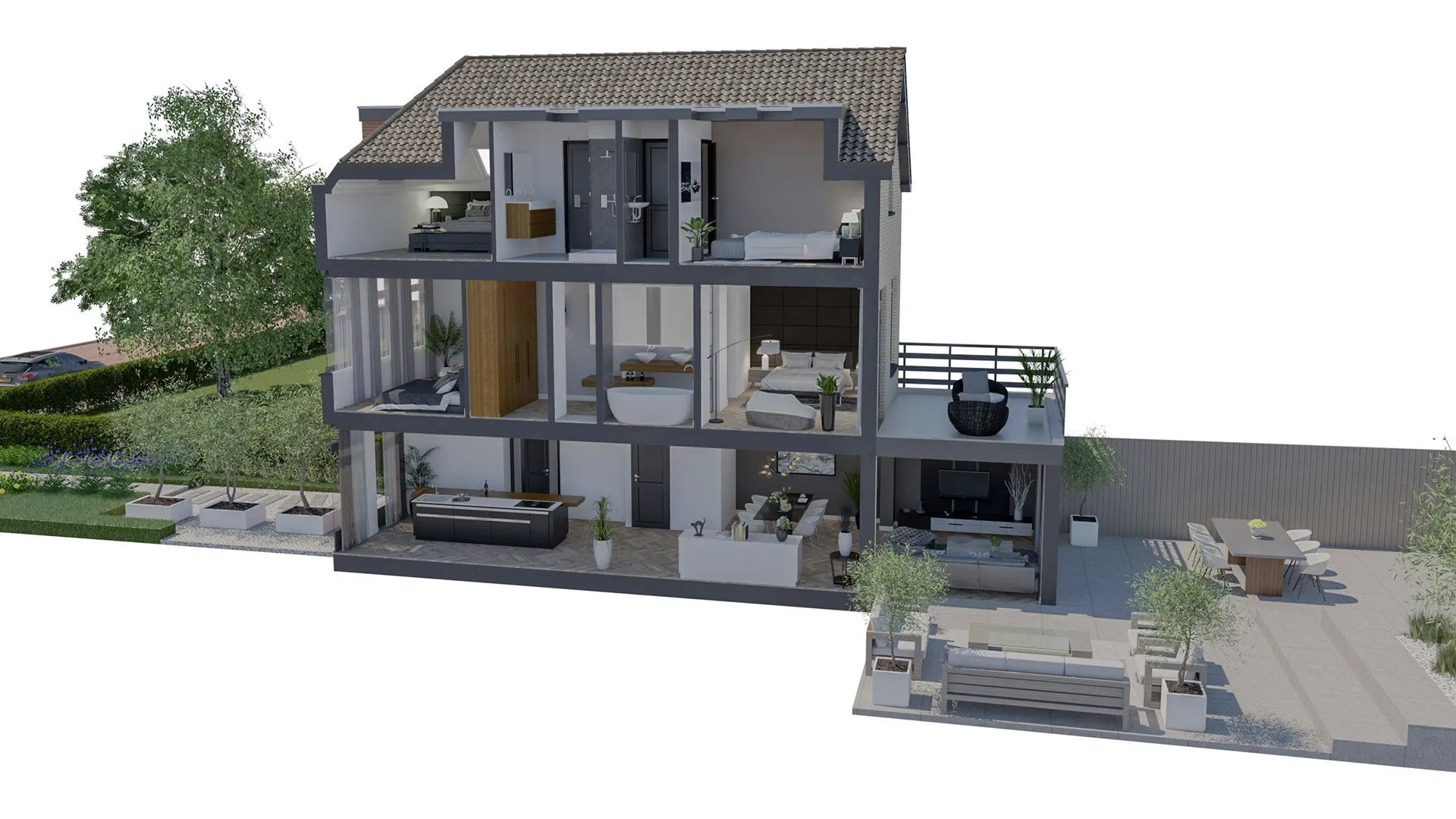 Look at it from another angle
Take your real estate listings to the next level by offering a unique perspective with our 3D dollhouses.
Our team creates a detailed 3D model based on your floorplans and elevations and then complete it with furniture and décor. We then cut it open so that potential buyers can explore the interior layout in one glance.
These striking visuals can be easily added to your online listings and printed materials, helping you stand out from the competition and leave a lasting impression on your clients.
Check who gets this done
How it works?
Your design process has never been as easy or as efficient as this
Upload the floor plan, façades, sections and materials of your design 24/7 in our webshop.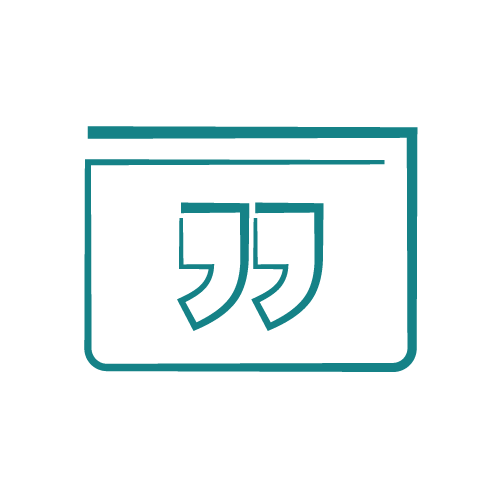 We review the information and send you a quote and any additional questions we have.
After your approval on the cost we process your request into a dollhouse and deliver them to you.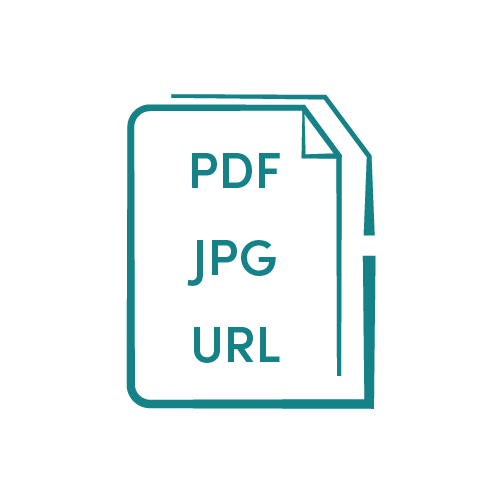 Use these dollhouse images in your brochures, on your website or in any real estate portal.
Frequently asked
questions
To create a dollhouse perspective – we need the floor plans, facades and sections of the house.
It depends a little bit on the size of the property. But usually you can expect it to be ready within 5 working days.
We send you a JPG file 2736 x 1824 px. That is big enough to print as an A3 150 DPI. Do you need anything bigger? Let us know and we'll get back to you with the possibilities.
How can we help you?
Interested in a Dollhouse Perspective? And what we can create for your property?
Fill in the form and we'll get back to you.
Sign-up for our newletter
Complete your e-mail address and let us inspire you