2D/ 3D Interactive floor plans
With interactive floor plans for real estate you provide a complete picture of your listings at a glance. With this, you offer potential buyers the opportunity to take a look at your property from different perspectives. All the potential becomes visible immediately . These plans are digital, interactive, and displayable both in 2D as well as in 3D.
BLINQLAB 2D/3D FLOOR PLANS
Why 2D/3D interactive floor plans?
Interactive floor plans for real estate show the floor plan in 2D as well as in 3D. Looking at a property with a bird's eye view provides a feel for the spaciousness and dimensions.
It adds value to your presentation & is suitable for cross media presentations.
The interactive floor plan(s) can also be easily embedded on your website, creating interaction with prospects.
Your personal style
Are you a broker/real estate agent, architect or professional photographer? We can create 3D floor plans for real estates according to your style.
Getting started is easy. Just send us a sketch or blueprint and we will turn it into great looking floor plan.
Download brochure
How it works?
Your design process has never been this easy and efficient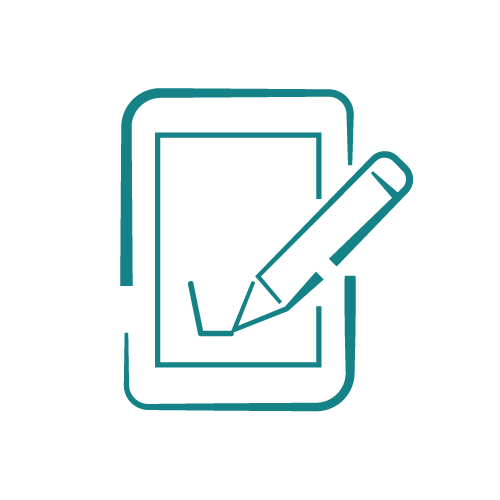 Sketch the floor plan or use an existing blueprint (add any amendments if necessary).
Scan the floor plan – or take a photo – and upload it while ordering in our webshop.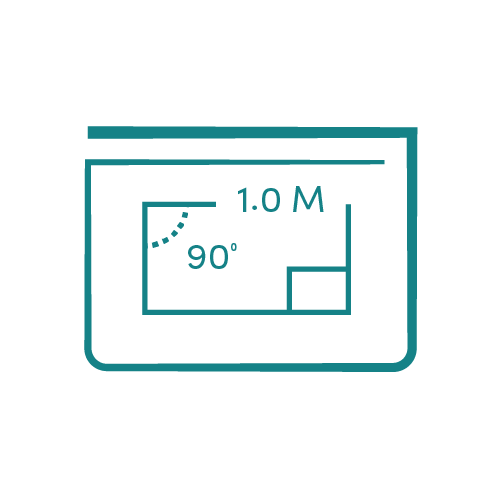 Our team will produce your floor plan, check it and send it back to you within 1 business day.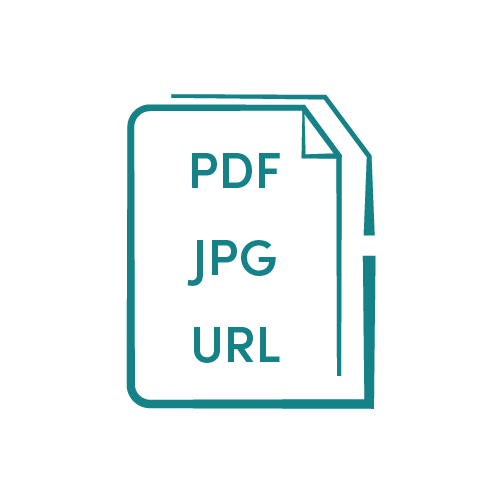 We send you the JPG, PDF and interactive URL for your brochures, website and real estate portals.
Frequently asked
questions
Get to know more about floor plans!
Inform about our floor plans, prices and how we can customize your floor plans so they will fit right in with your brand.
Sign-up for our newletter
Complete your e-mail address and let us inspire you